Artists Circle Gallery
2401 12th St NW, Albuquerque
The Indian Pueblo Cultural Center seeks K-12 Native youth to participate in its 43rd Annual Native American Student Art Show, entitled "Who is Your Superhero?" The theme aims to let students show who the superheroes in their lives are—be it parents, grandparents, friends, pets, or nature.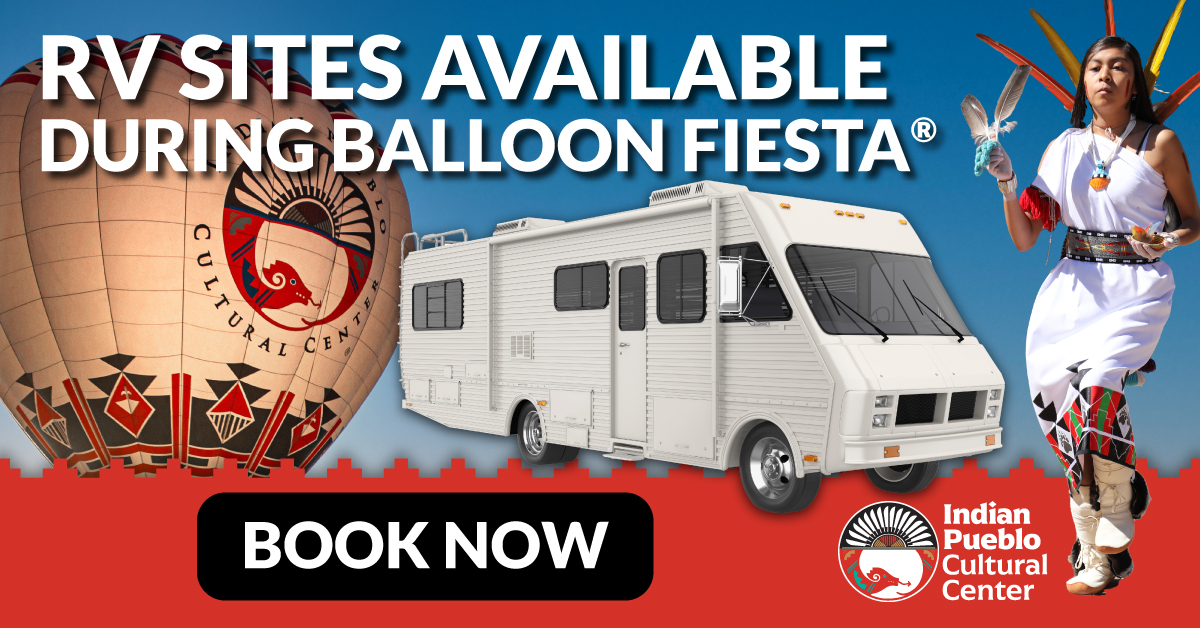 Avanyu Plaza
2510 12th St NW, Albuquerque
Exclusive dry dock RV camping sites in the beautiful Avanyu Plaza, located in 12th Street's thriving business and cultural district during Balloon Fiesta®.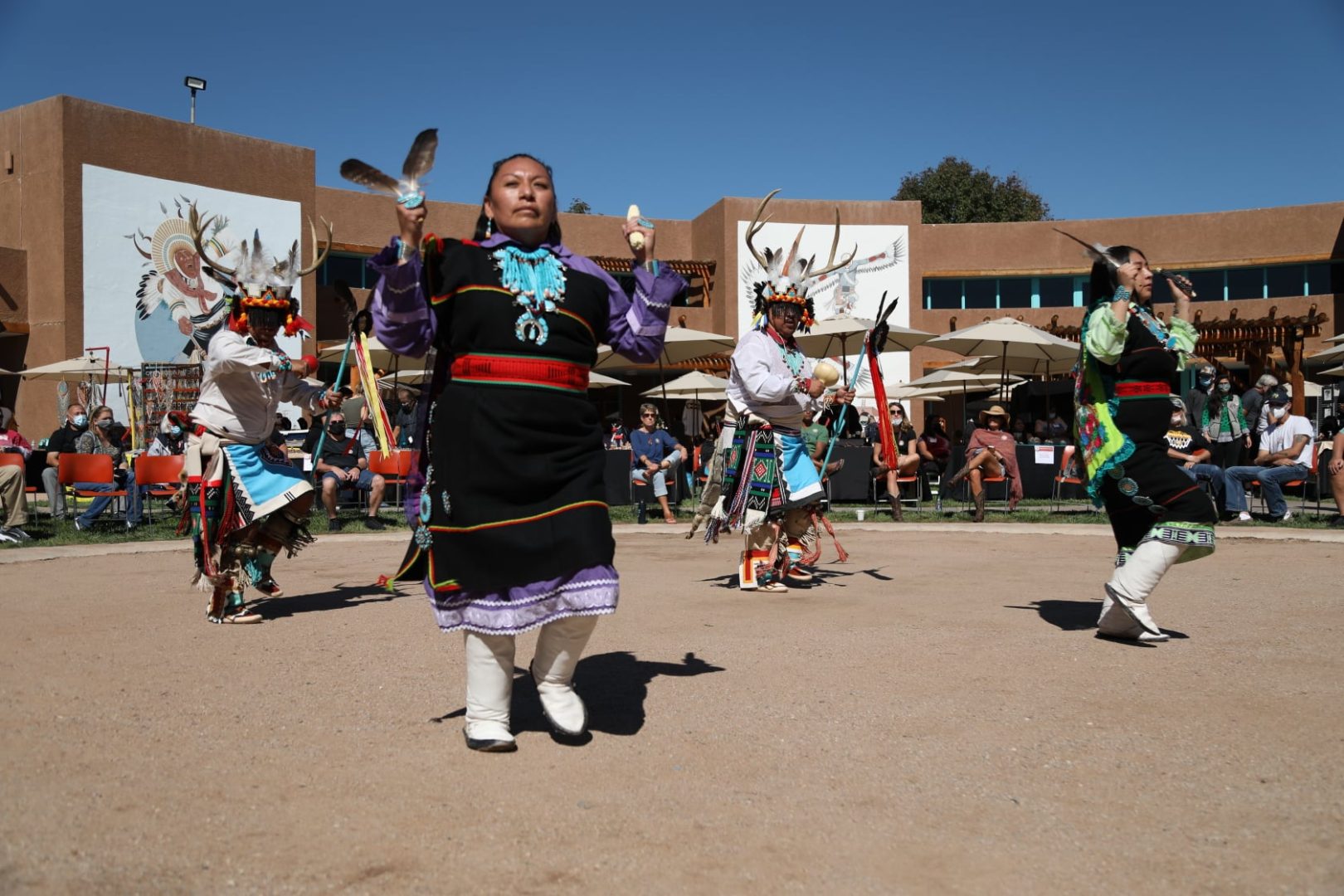 Indian Pueblo Cultural Center
2401 12th St NW, Albuquerque
Daily, October 3 through 9 from 9a-4p the IPCC courtyard will have multiple Native dances every day and be filled with Native artists selling their handcrafted art and jewelry... and so much more!