Hours & Admission
Hours
Open Tuesday – Sunday
Admission
IPCC Museum (including entry to courtyard) tickets prices:
Get Tickets Now >
Adult $10
NM Resident $8
Military $8
Senior $8
Student $7
Youth 5-17 $7
Under 5 $0
Tickets can be purchased at the door or you can call ahead to our front desk to make your reservation (505-843-7270) or purchase online.
*If you are an IPCC Member or a Tribal Member, please call 505-724-3550 before you visit to reserve your tickets.
Tickets are not required to visit the Indian Pueblo Store or Indian Pueblo Kitchen
---
Visitor Policies
Wheelchairs are available free of charge on a first-come, first-served basis at our Guest Experience desks.
All areas of the ground floor are wheelchair accessible. This includes the Indian Pueblo Cultural Center's exhibition galleries, the courtyard and Native American dances (when they resume), Indian Pueblo Kitchen, and the Indian Pueblo Store.
Strollers can be used in all buildings.
Food and drink are not permitted in the Indian Pueblo Cultural Center's indoor galleries.
Certified service animals are welcomed at IPCC. While we love animals, due to the nature of our business, all other animals are not allowed inside the building or the courtyard. Thank you for understanding.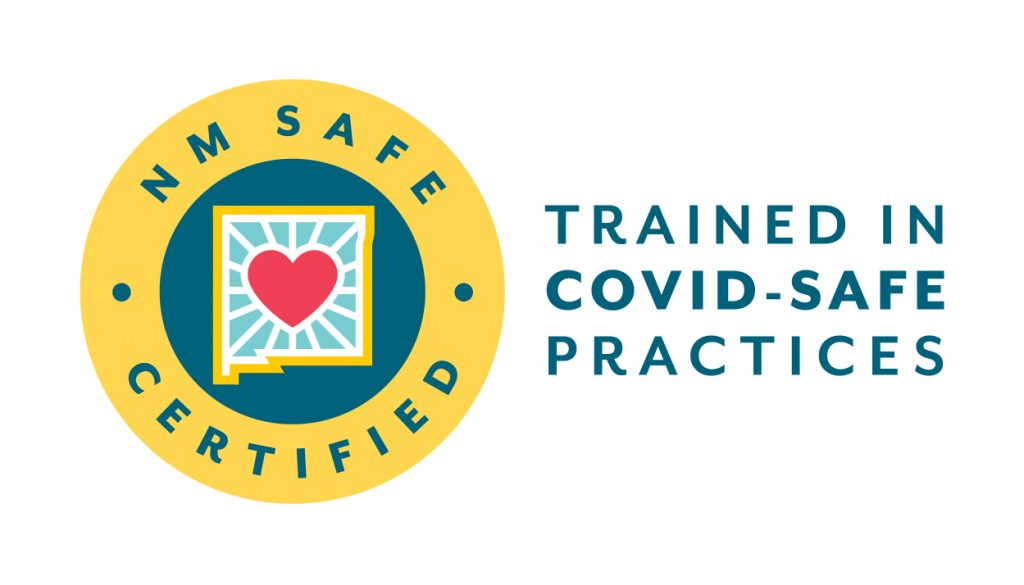 PHOTOGRAPHY POLICY
The Indian Pueblo Cultural Center is located on federal land held in trust for the 19 Pueblos of New Mexico, and is not a state or federal institution.
Photography for personal, non-commercial use is permitted.
No flash photography is permitted in the IPCC museum galleries and exhibits.
Sketching for personal non-commercial use is permitted in the courtyard and sculpture garden. (Pencil and charcoal drawings only. No painting or pen drawings to be undertaken without prior permission from the IPCC).
All audio and video recording is strictly prohibited.
All of the artwork on IPCC grounds is copyrighted. This includes the permanent and rotating exhibits, the murals in the courtyard and throughout the buildings, the South Gallery, and all artwork in the East Lobby, South Entrance, and passageways.
The dance performances provided for public viewing are the cultural and intellectual property of the tribes/groups performing.
The Indian Pueblo Cultural Center is not responsible for any violation of copyright law by a photographer.
Questions about filming and photography should be referred to the Indian Pueblo Cultural Center's Marketing Department.
For assistance during your visit or for questions about our policies, please contact Guest Experience at 1-866-855-7902.