About Us
About the Indian Pueblo Cultural Center
The Indian Pueblo Cultural Center is a world-class museum and cultural center created as a place where Pueblo people can tell their story. As the gateway to the 19 Pueblos of New Mexico, the center is a necessary first stop for visitors to New Mexico, providing an introduction for understanding the state's landscape, legacy, and story of continuance. The center hosts cultural Native American dances every weekend year-round, and offers an exciting schedule of cultural, educational, and community activities.
Our Mission
To preserve and perpetuate Pueblo culture, and to advance understanding by presenting with dignity and respect the accomplishments and evolving history of the Pueblo people of New Mexico.
Known for its collection of Pueblo pottery and murals painted by Pueblo artists, the Indian Pueblo Cultural Center's programming includes permanent and rotating exhibits, events with Native American artists and leaders, hands-on children's programs, art festivals, and film festivals.
Visitors can experience the acclaimed Native Sourced, Pueblo Inspired cuisine of Pueblo Harvest and shop at the Indian Pueblo Store, a trusted destination for authentic handcrafted Native American art, pottery, and jewelry. Today, the Center leads the world in educating visitors about the legacy of resilience, accomplishments, and living history of Pueblo people, and serves as a vibrant place for people of all cultures to share, learn, and discover.
Board Members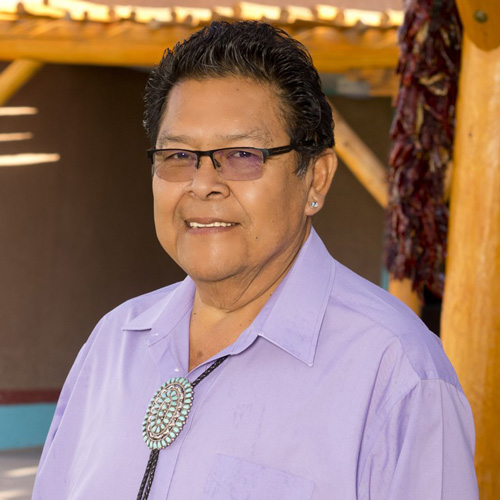 Chairman of the Board
Pueblo of Acoma Former Governor – Pueblo of Acoma NM State Highway Department – Native American Liaison
Vice-Chairman of the Board
Pueblo of Santa Clara Retired IT Professional
Secretary of the Board
Pueblo of Jemez New Mexico State Representative Former Governor – Pueblo of Jemez Tribal Council Member – Pueblo of Jemez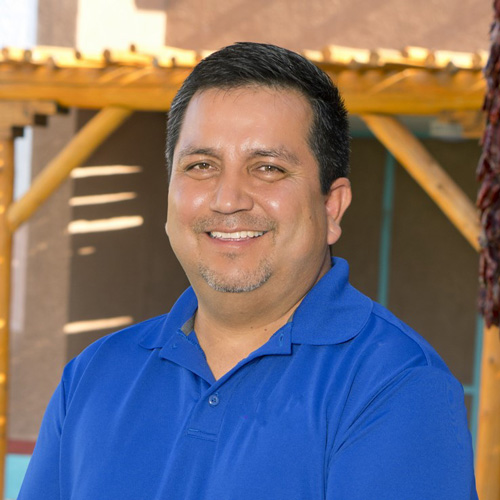 Board Member
Pueblo of Ohkay Owingeh Natural Resources Director – Pueblo of Ohkay Owingeh
Board Member
REDW CPAs – Partner
Our Leadership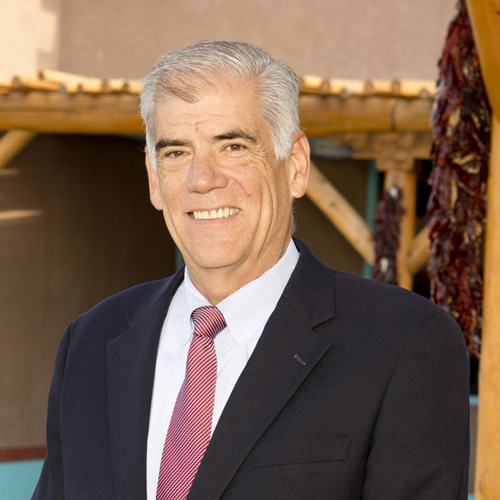 President and CEO
Pueblo of Laguna
Chief Financial Officer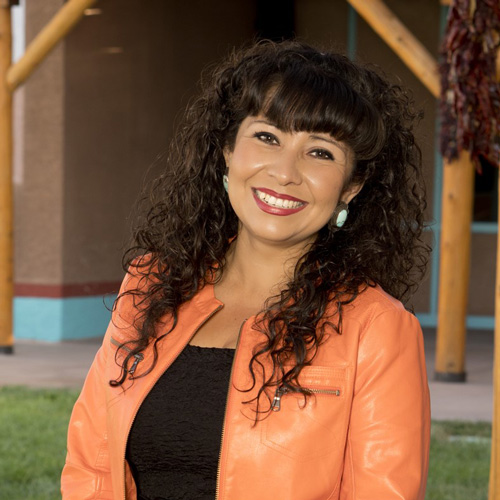 VP of Commercial Enterprises
Pueblo of Jemez
VP of Support Services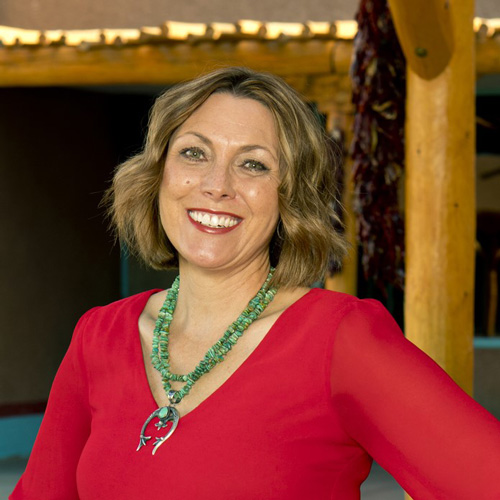 VP of Corporate Strategy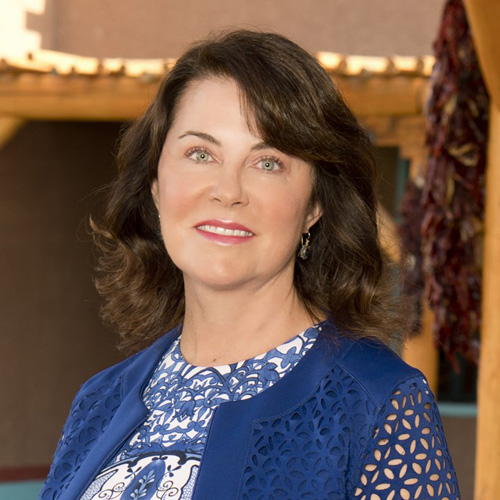 VP of Cultural and Community Engagement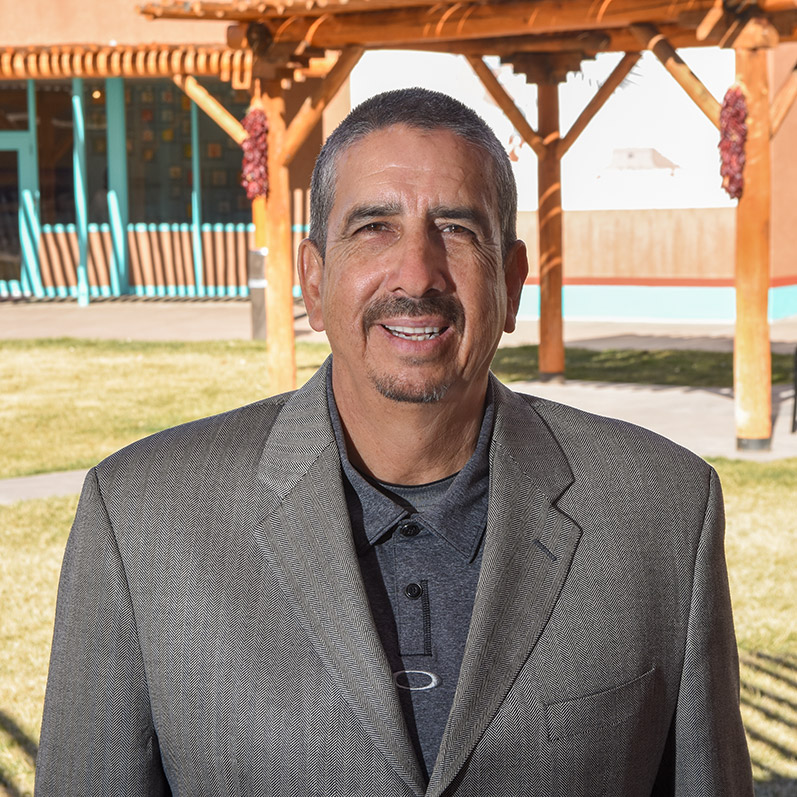 Property Development Director
Pueblo of Acoma