Pueblo Poets
Indigenous Connections & Collections
This blog aspires to connect readers to Indigenous* resources, information, and fun stuff at the Indian Pueblo Cultural Center (IPCC) and online. Each month, new content will be shared on various themes.
April 1, 2023
April is National Poetry Month. Poetry and poets have always been an important part of cultures. Poetry predates written language. All forms of poetry, from epics to villanelles and blank verse to free verse, are a means of storytelling. Through the use of sound, words, meter, and rhyme, poets share history, folklore, ideas, and social commentary. The listener takes the words and interprets them for entertainment or inspiration, maybe bring awareness to self or others.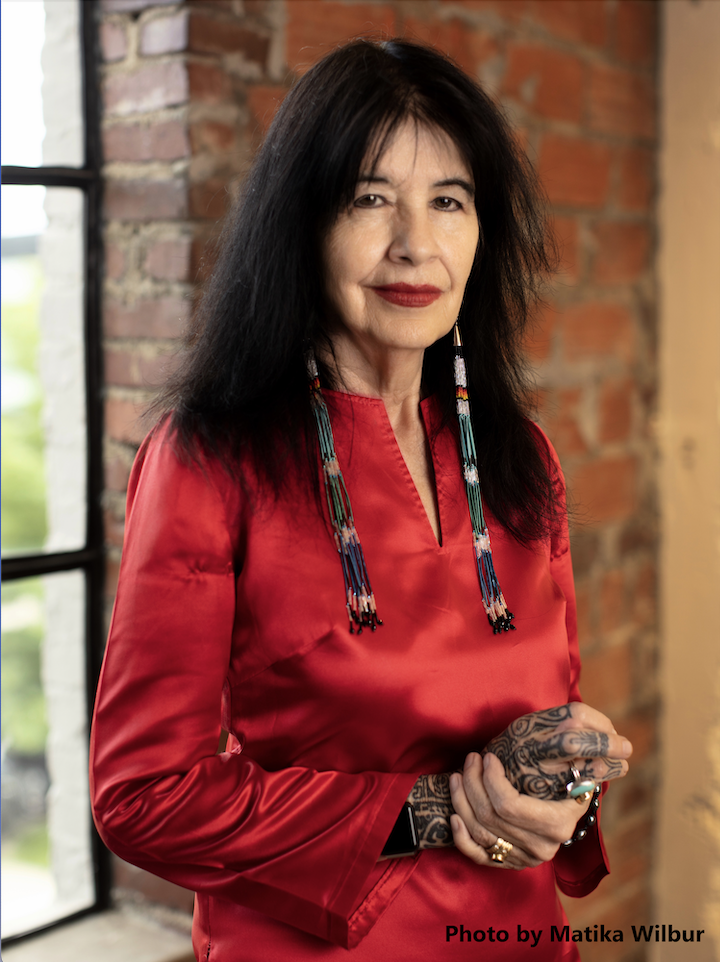 This month, the ICC blog introduces you to three Pueblo poets and their work. Read the April 2021 blog to learn more about poet Joy Harjo (Mvskoke [Creek] Nation) and her "Living Nations, Living Words" project, an introduction to three Pueblo poets, and resources to connect to Native American authored poetry.
---
Pueblo Poets
---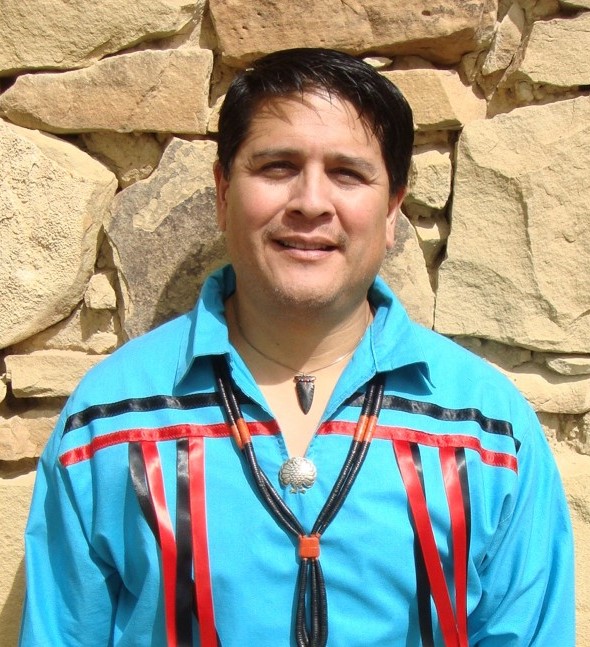 Max Early (Laguna Pueblo – Paguate village) writes in English and his native Keresan language about family and community in Ears of Corn: Listen (2014). He has published poetry in various magazines and journals and on the web (Zocalo Public Square).
Max was chosen for the 2022 cohort of Fellows to participate in the Indigenous Nations Poets (In-Na-Po) Mentoring Retreat in Washington D.C. In 2015, Early was the Lannan Indigenous Writer-in-Residence Fellow at the School for Advanced Research in Santa Fe, New Mexico. He has received various fellowships: Writing by Writers, Orion in the Wilderness, and Taos Summer Writer's Conference.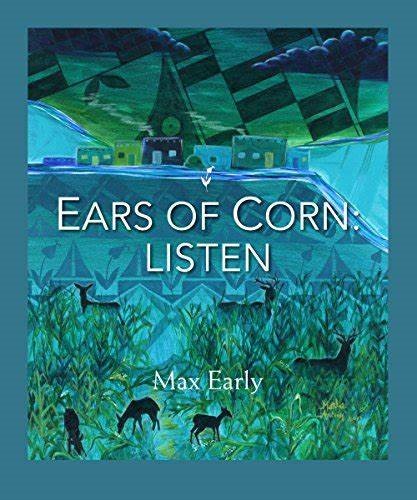 Max is also one of a handful of traditional potters in Laguna Pueblo. He has received numerous awards and honors for his pottery, and his artwork appears in various permanent collections across the U.S.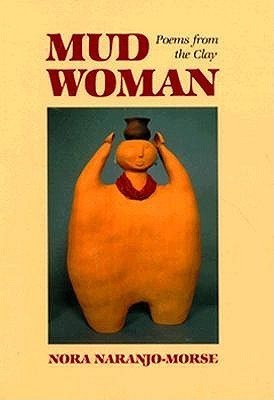 Nora Naranjo-Morse (Tewa – Santa Clara Pueblo) is the author of Mud Woman: Poems from the Clay (1992), which combines poems with photographs of the clay sculptures she creates.
She is also published in various anthologies, including The Great Southwest of the Fred Harvey Company and the Santa Fe Railway (1996) and Home Places: Contemporary Native American Writing from Sun Tracks (1995).
Nora's poetry is a commentary on the lives of contemporary Pueblo women, community, tradition, and modernity.
Nora is also a potter, sculptor, writer, and video producer.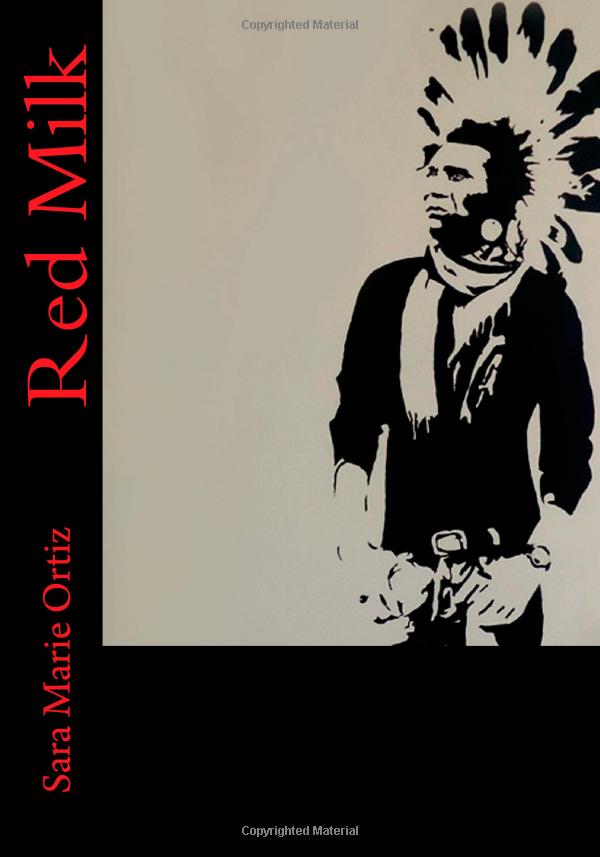 Sara Marie Ortiz (Acoma Pueblo) writes of contemporary Native people's experiences. Her collection of original nonfiction and poetry are in Red Milk (2013). Her writings can be found online, in anthologies, magazines, and journals. She has received awards and fellowships, including the Truman Capote literary fellowship.
Sara works in education and is also a performing artist, filmmaker, and an Indigenous advocate/activist.
---
Pueblo Book Club
---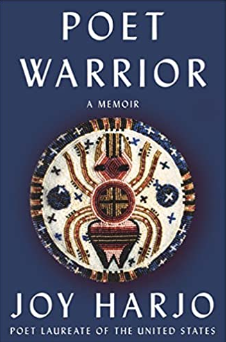 The Pueblo Book Club selection for April is Poet Warrior: A Memoir (2021) by Joy Harjo (Mvskoke [Creek] Nation) the first Native American poet to serve as U.S. Poet Laureate; she served three terms (2019-2022).
Moving fluidly between prose, song, and poetry, Harjo recounts a luminous journey of becoming, a spiritual map that will help us all find home. Poet Warrior sings with the jazz, blues, tenderness, and bravery that we know as distinctly Joy Harjo.
Jon Ghahate (Laguna and Zuni Pueblo), IPCC Cultural Educator, will lead the discussion online (Zoom) and in person at the Library on April 11, 2023 from 2pm to 4pm Mountain (DST).
---
Video
---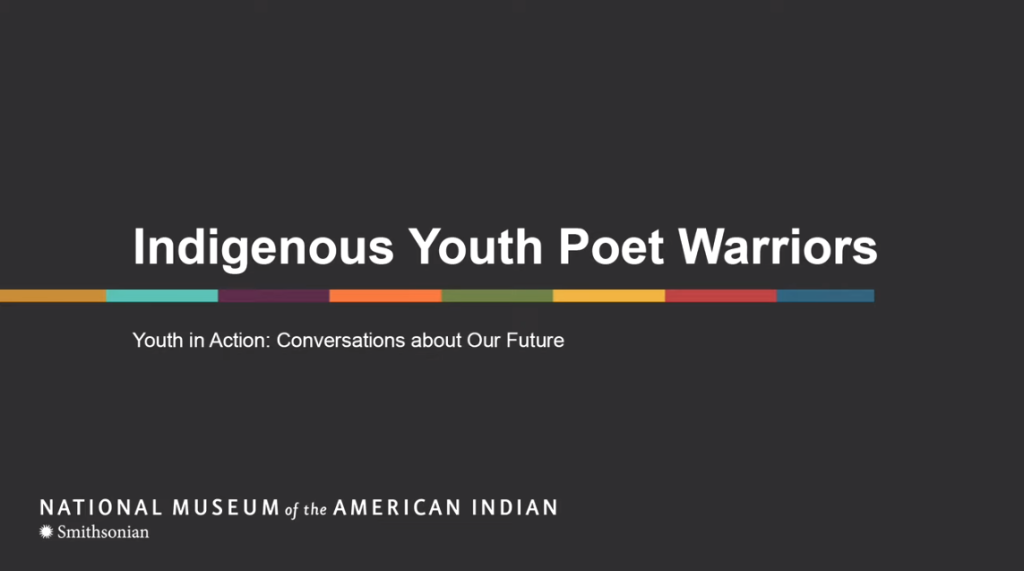 WATCH: Indigenous Youth Poet Warriors – From the Smithsonian National Museum of the American Indianin celebration of the 23rd Poet Laureate of the United States, Joy Harjo, Native youth share how this "poet and champion of justice" has inspired their own writings.
Poetry reading and panel discussion: jaye simpson (Sapotaweyak Cree Nation), Kinsale Drake (Diné), Sareya Taylor(White Mountain Apache/Diné), moderator: Kelly Caballero (Tongva).
---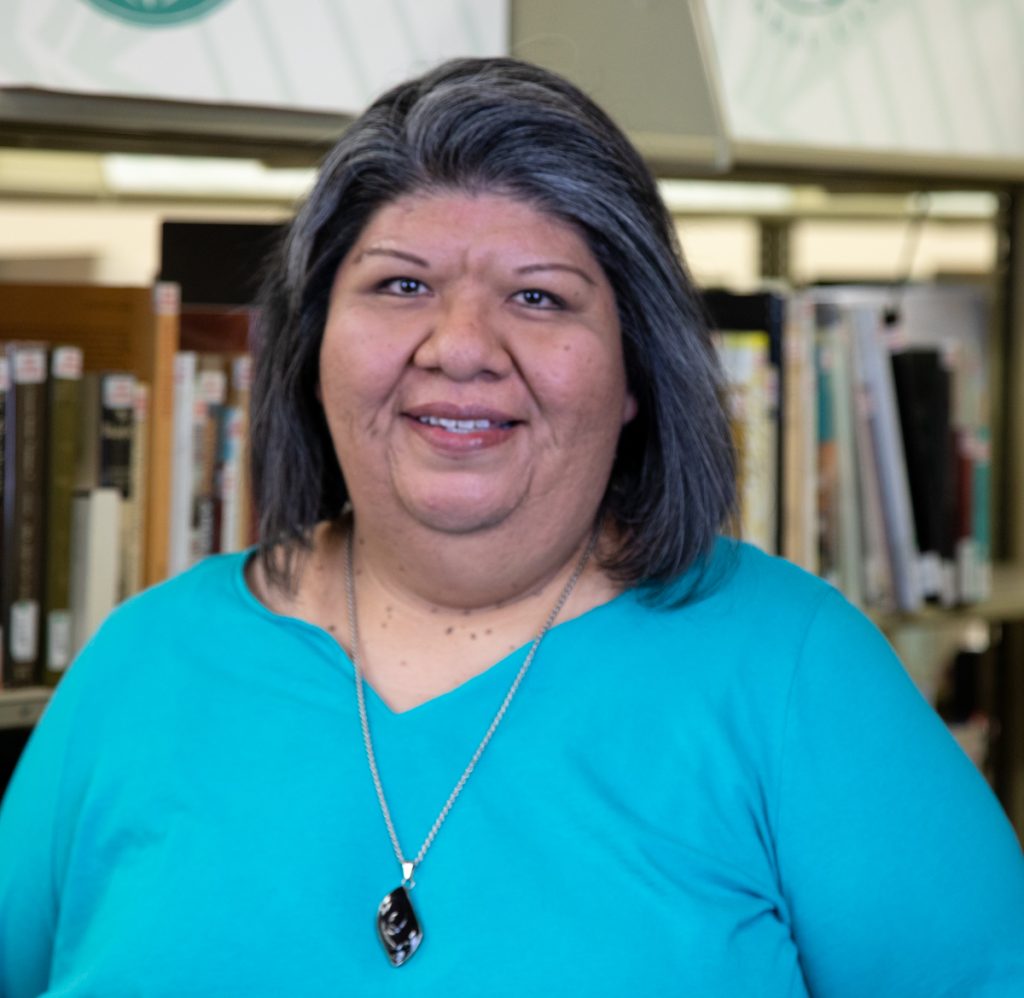 Jonna C. Paden, IPCC Librarian and Archivist, is a tribally enrolled member of Acoma Pueblo. As part of the Circle of Learning cohort, she holds a Masters in Library and Information Science from San José State University where she focused on the career pathway of Archives and Records Management.
Jonna is the current Chair of Native American Libraries (NAL), a Special Interest Group (SIG) of the New Mexico Library Association (NMLA). She is the current archivist for the NMLA and an active member of the NMLA Archives & Archivists SIG, the American Indian Library Association, and the Society for Southwest Archivists Diversity & Outreach Committee.