Pueblo Book Club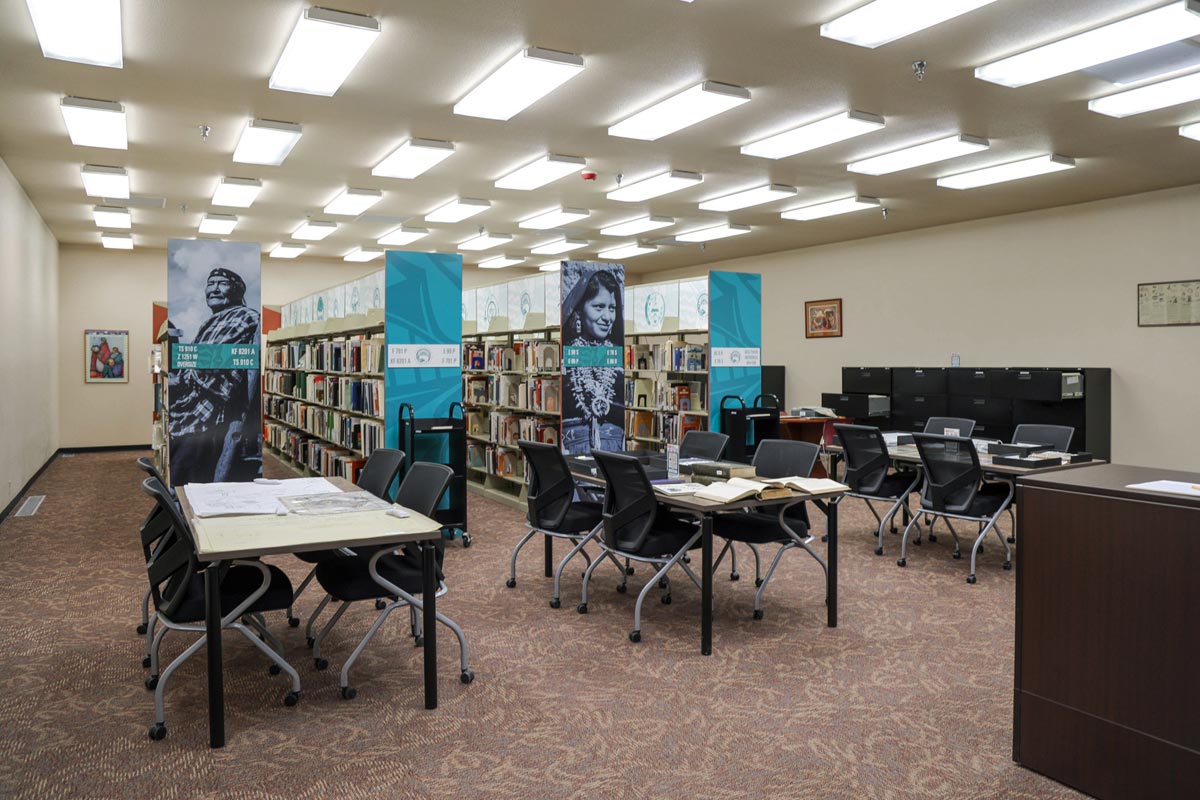 We're excited to announce that our highly popular Pueblo Book Club will now be overseen by our Librarian/Archivist Jonna Paden (Acoma, Laguna). The Pueblo Book Club will meet four times a year. It is dedicated to exploring Native American authors and books about the Pueblo experience, and often features authors or other special guests that contribute to the discussion.
What to expect:
Literature from various genres – fiction, non-fiction, poetry, and more!
Interact with people in a welcoming, safe place to learn.
Gain a better understanding of Native history.
Stay tuned here to our website, sign up for our newsletter, and join us on our Facebook and Instagram channels for upcoming meetings, which are held both in-person and virtually.
We look forward to seeing you soon!
Watch recordings of past Pueblo Book Club Discussions below
Watch Recordings of Past Pueblo Book Club Meetings

Pueblo Book Club – Foods of the Southwest Recipes By Louis Ellen Frank (Kiowa) (Invited Guest)
Pueblo Book Club – Without Reservations: The Cartoons' By Ricardo Cate (Invited Guest)
An American Sunrise with special guest author and Poet Laureate Joy Harjo