Events
Events at Indian Pueblo Cultural Center
With travel and gatherings currently limited, our team at IPCC will be temporarily shifting to online versions of our events, bringing them right to your home. From Pueblo Book Club to our Cultural Native Dance Program to Seasons of Growth and more, you won't have to miss out on your favorite IPCC events. Be sure to check this page often for new additions.
Indian Pueblo Cultural Center events offer unique ways to experience Pueblo culture. Attend lecture series, cultural dances, artist demonstrations, book clubs, hands-on workshops and classes, film screenings, collections tours, Indigenous gardening classes, programs for schools and groups, art festivals, and other special events.
Visit our events detail pages for schedule and additional information.
Looking for a calendar of New Mexico Pueblo Feast Days? See Feast Day Calendar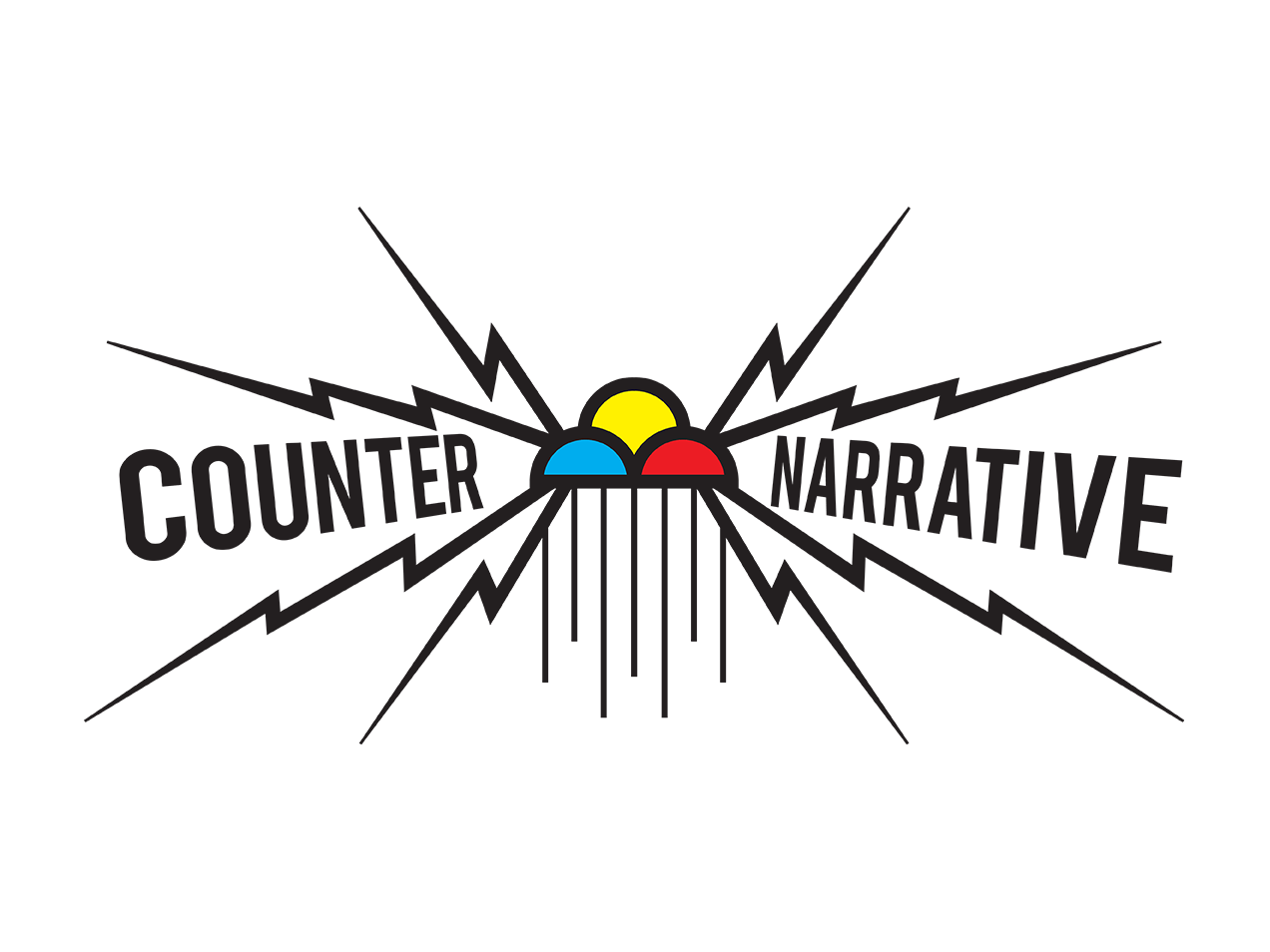 Join us in a special zoom webinar as we welcome our Indigenous Wisdom Curriculum writers in discussion about the need and value of indigenous perspectives and critical thinking in education. As our communities struggle with a world wide pandemic, civil unrest, rising political tensions, and uncertainty it is important to consider the counter narratives of history...