Tour Tuesday: Miguel Trujillo
War Veteran and educator Miguel Trujillo led a legal battle that resulted in the right for Native Americans to vote in New Mexico. Learn more about his life and the importance of the Native Vote even today.
Indigenous Collections and Connections: Resilience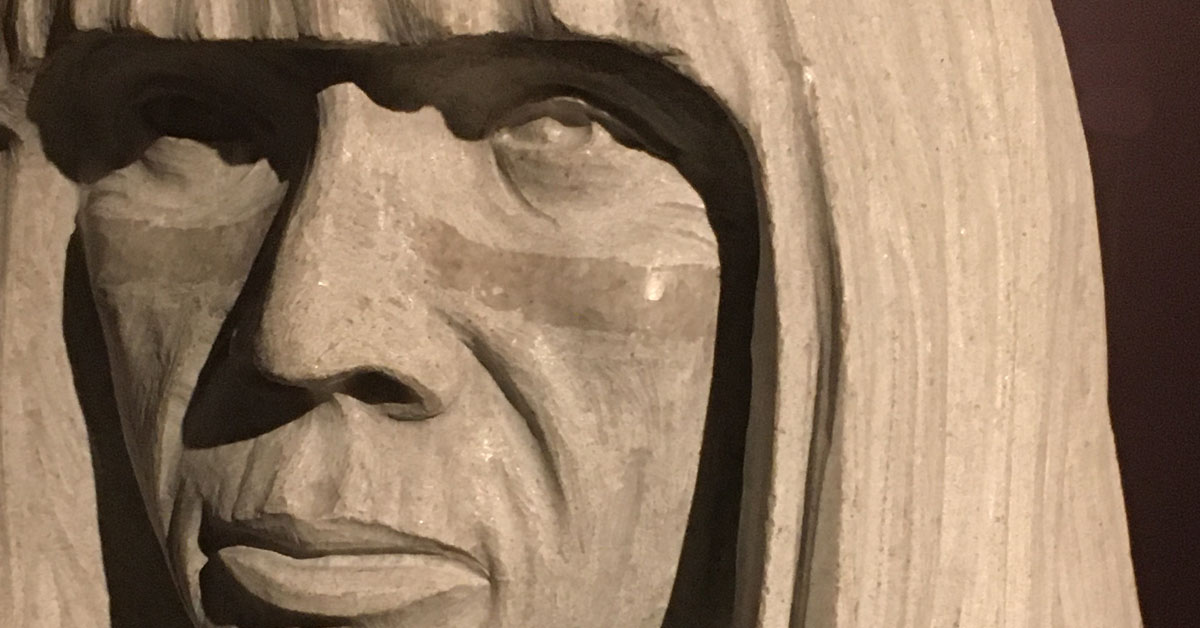 The month of August brings the remembrance of the Pueblo Revolt of 1680 and the commemoration of Miguel Trujillo who brought the Native Vote to New Mexico.