Resilience Garden
The Indian Pueblo Cultural Center is home to the Resilience Garden, which is managed using traditional Pueblo farming techniques and features endangered Pueblo crops. Everyone is invited to walk through the garden's paths to appreciate agriculture in action. The Resilience Garden demonstrates the Pueblo people's agricultural and culinary traditions, as well as IPCC's core values of sustainability and stewardship.
Get involved
Want to get your hands dirty and learn about Pueblo agriculture traditions? Check out the following programs or become a volunteer:
Pueblo SEEDSS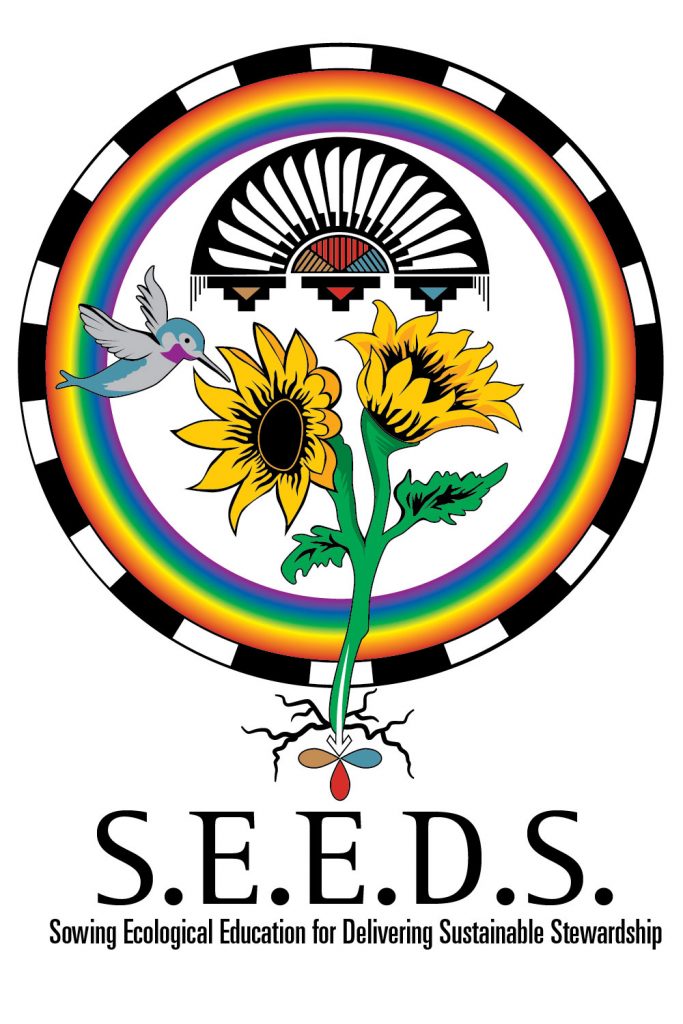 Pueblo SEEDSS (Sowing Ecological Education for Delivering Sustainable Stewardship) — SEEDSS is a program established by IPCC in order to teach and promote sustainable agricultural practices, traditional cooking and healthy lifestyles, as well as seed harvesting and preserving methods within Native communities. We strive to provide education, tools and resources to achieve these goals.
Seasons of Growth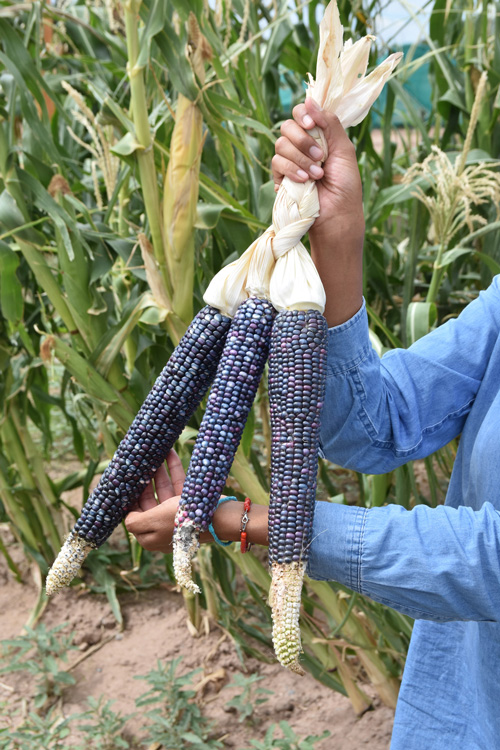 Cultivate your knowledge. Grow your skills. On the third Sunday of every month from March through October, participants will experience hands-on learning guided by IPCC Cultural Education staff and expert guests. Enjoy a different theme each month as we follow the Earth's natural cycles according to Pueblo tradition.
Check out our events calendar for the class schedule. Space is limited! Reserve your spot in advance by emailing learn@indianpueblo.org.
Traditional Teachings Summer Camp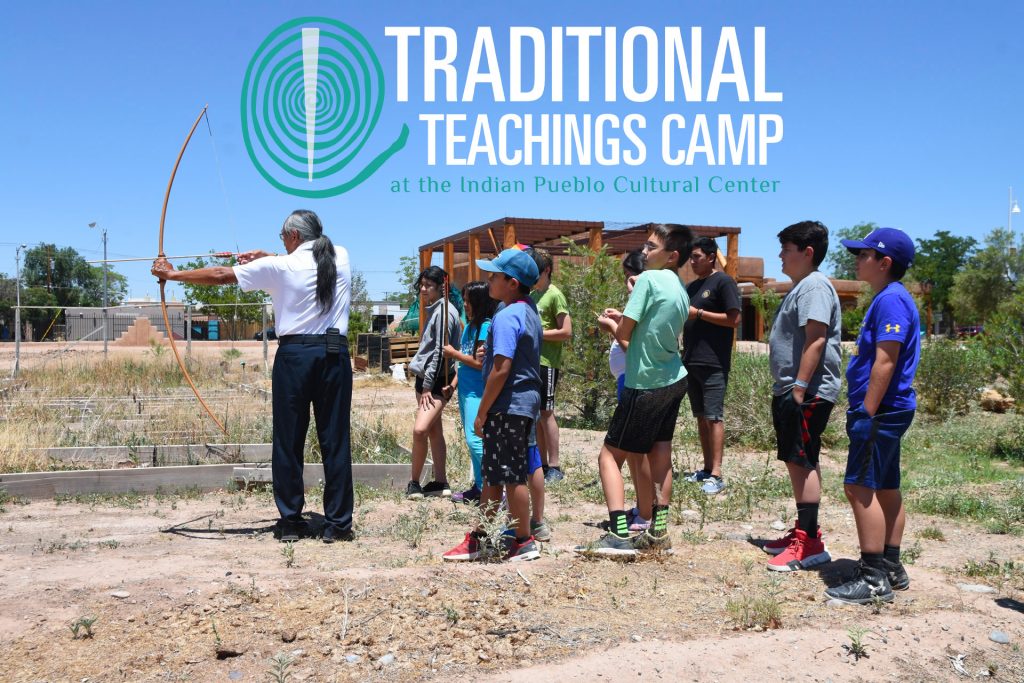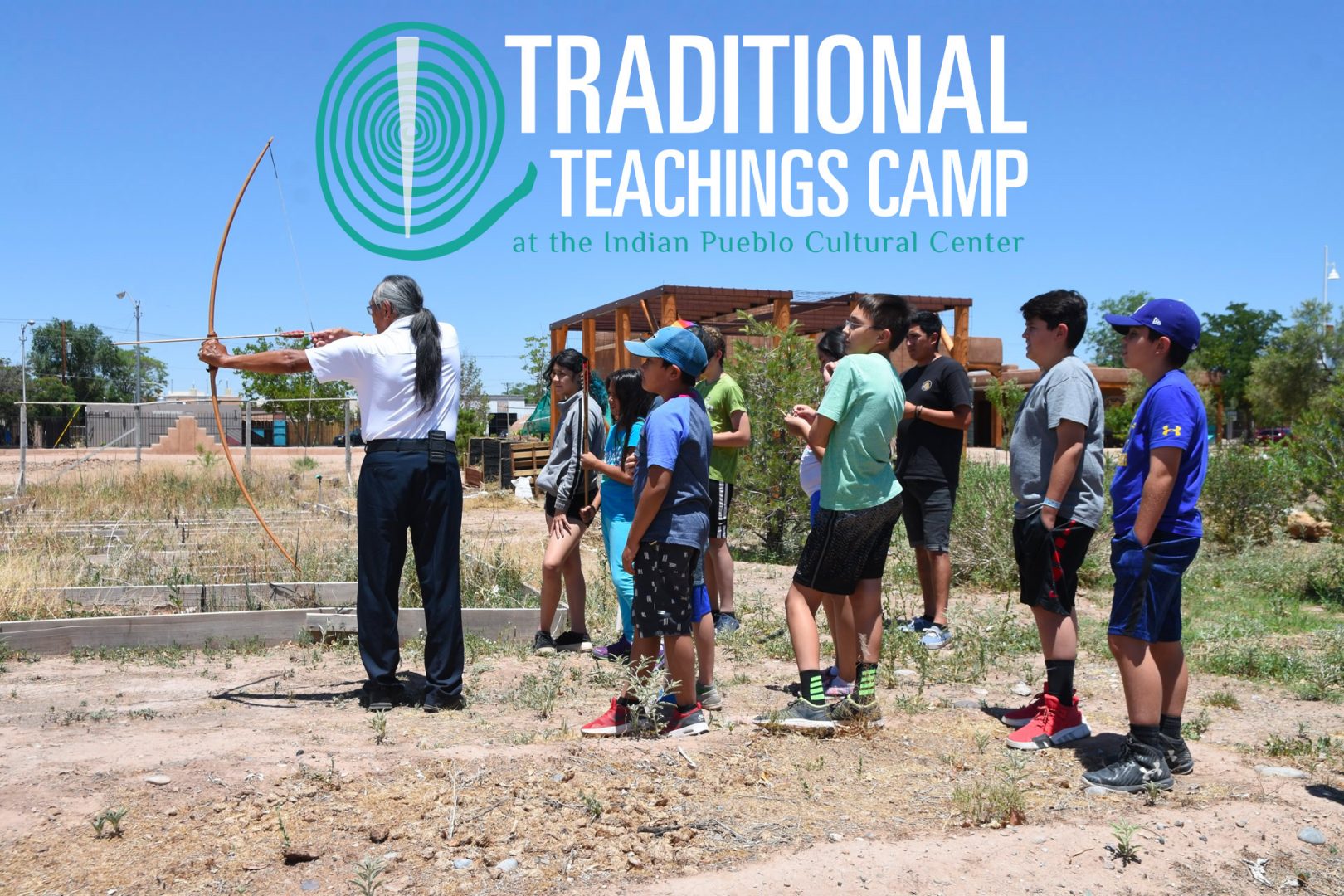 Learn how our Pueblo ancestors adapted to the region's high desert climate and how food cultivation relates to nutrition.
---