Seasons of Growth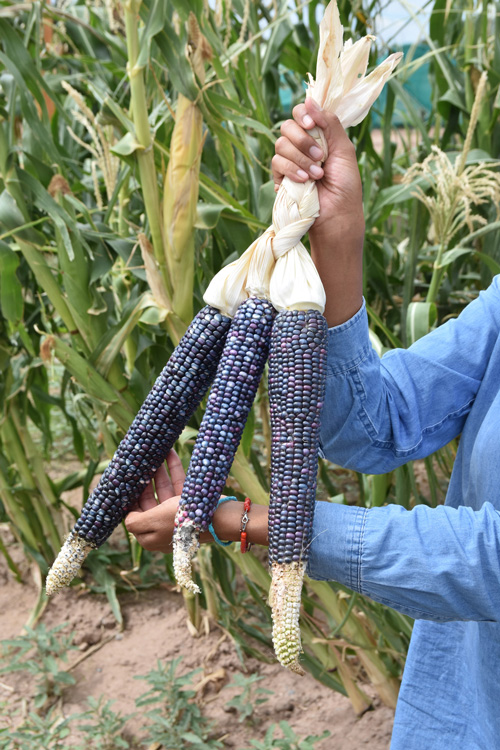 Cultivate your knowledge. Grow your skills. On the third Sunday of every month from March through October, participants will experience hands-on learning guided by IPCC Cultural Education staff and expert guests. Enjoy a different theme each month as we follow the Earth's natural cycles according to Pueblo tradition.
Check out our events calendar for the class schedule. Space is limited! Reserve your spot in advance by emailing learn@indianpueblo.org.
---
Stay tuned to this page as we will add videos from past classes in the gallery below.

Harvesting Time In The Resilience Garden – Blue Corn
Seasons of Growth: Zucchini Pesto Demonstration
Seasons of Growth: Harvest