Pulitzer Prize
This blog aspires to connect readers to Indigenous* resources, information, and fun stuff at the Indian Pueblo Cultural Center (IPCC) and online. Each month, new content will be shared on various themes.
July 2, 2021
As the world takes steps to recover from the worldwide pandemic, the Indian Pueblo Cultural Center celebrates re-emergence. The Pueblo people pass down stories of our emergence into this world through longstanding oral traditions. Having lived on our ancestral homelands since time immemorial, we have adapted to changes yet we continue to pass on our histories and traditions to our youth. Indigenous narratives, peoples, and ways of life are beginning to be acknowledged and recognized at a national and worldwide level.
This month the blog celebrates Native 2021 Pulitzer Prize winners and a finalist. There is a feature on the upcoming NAIDOC (National Aborigines and Islanders Day Observance Committee) Week in Australia and on food sovereignty with teaching resources. Don't miss the video of Lowell Hunter creating fabulous artwork on the beach!
Monthly Feature: 2021 Pulitzer Prize
On Friday, June 11, 2021, the 105th class of Pulitzer Prize winners were announced: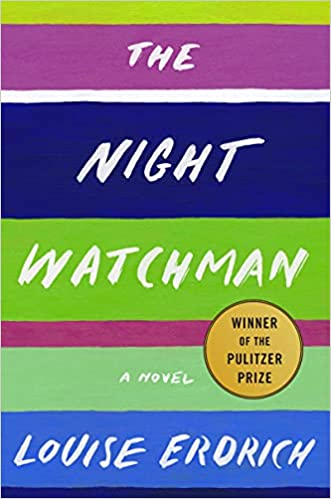 Fiction: The Night Watchman" by Louise Erdrich (Turtle Mountain Band of Chippewa). Based on the extraordinary life of Erdrich's grandfather who worked as a night watchman and carried the fight against Native dispossession from rural North Dakota all the way to Washington, D.C. This powerful novel explores themes of love and death with lightness and gravity and unfolds with the elegant prose, sly humor, and depth of feeling of a master craftsman.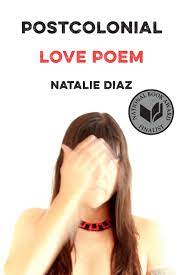 Poetry: "Postcolonial Love Poem" by Natalie Diaz (Mojave/Akimel O'odham/Latinx) is an anthem of desire against erasure. Diaz's brilliant second collection demands that every body carried in its pages―bodies of language, land, rivers, suffering brothers, enemies, and lovers―be touched and held as beloveds. Through these poems, the wounds inflicted by America onto an Indigenous people are allowed to bloom pleasure and tenderness.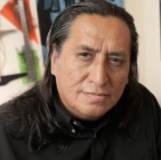 Editorial Cartooning Finalist (no award given): Marty Two Bulls Sr. (Oglala Lakota), freelance artist, graphic designer, political cartoonist.
Two Bulls started drawing editorial cartoons for his high school newspaper, the Central High Pine Needle. He studied commercial art at the Colorado Institute of Art and worked in television, commercial printing, and newspapers. He finished his BFA degree at the Institute of American Indian Art.
NAIDOC Week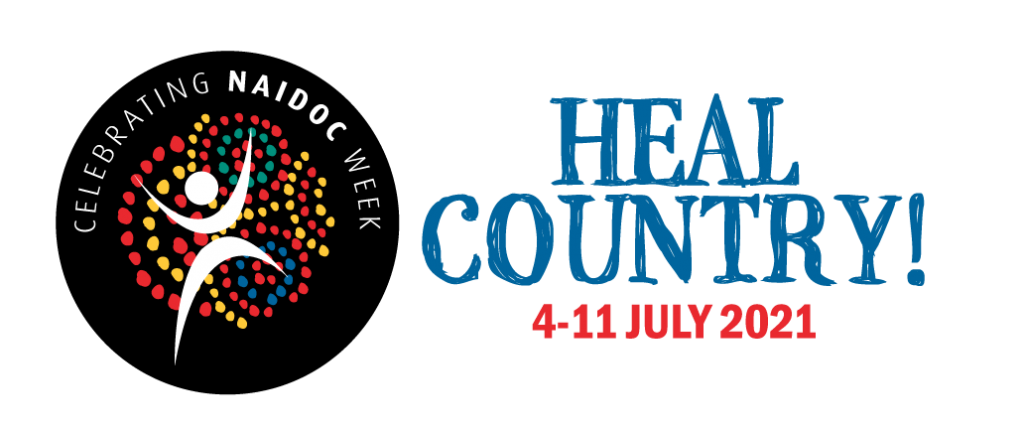 National Aborigines and Islanders Day Observance Committee (NAIDOC) Week
The first full week of July is NAIDOC Week. Australia Day is observed annually on January 26. As a national holiday, this day signifies the start of colonization with the arrival of Captain Phillip and a fleet of convict ships from Great Britain to New South Wales. (Australia Day)
History: In 1938, protesters marched through Sydney. Over a thousand people gathered for one of the first major civil rights congress, which became known as the Day of Mourning. Starting in 1940, the Day of Mourning was held annually the Sunday before Australia Day; it became known as Aborigines Day. Fifteen years later, it shifted to the first Sunday in July to move it from protest to a celebration of Aboriginal culture.
In 1974, for the first time, the committee – then called NADOC (National Aborigines Day Observance Committee) – was comprised solely of Aboriginal members. The next year, the celebrations expanded to a week. In the 1991, NADOC expanded to recognize the Torres Strait Islander people and culture and became NAIDOC.
The 2021 NAIDOC theme is Heal Country!
Traditional Foodways
Among the many things colonialism has replaced are traditional food and agricultural systems. As part of the Indigenous food sovereignty movement, American Indian and Alaska Native communities are reclaiming traditional diets, foods, and practices. By asserting food sovereignty, Indigenous peoples reclaim power in the food system by rebuilding the relationship between themselves and the land, and between food providers and consumers of food.
"Food sovereignty is the right of peoples to healthy and culturally appropriate food produced through ecologically sound and sustainable methods, and their right to define their own food and agriculture systems. It puts the aspiration and needs of those who produce, distribute, and consume food at the heart of food systems and policies rather than the demands of markets and corporations."

~ Declaration of Nyéléni at the first global forum on food sovereingty, Mali, 2007
American Indians and Alaska Natives (AI/AN) practice subsistence traditions. For AI/AN, living with the land includes protecting and reclaiming ancestral lands for planting, gathering, fishing, and hunting. There are seminars and workshops that focus on those topics, including cooking with traditional foods and environmental stewardship.
A return to traditional foods can provide a healthy diet to combat obesity and diabetes. When Native communities control their own food systems, it can become a driver for cultural revitalization, improving community health, and economic development. (American Indian Magazine)
GATHER is the story of the rebuilding of Native food systems. This feature film is an intimate portrait tracing the intentional destruction of Native American foodways, our renaissance and resilience, and our inherit right to reclaim our food systems. From First Nations Development Institute.

The Native Farm to School Webinar Series showcases best practices, resources, and provides an open forum and Q&A sessions for discussing challenges. The pueblos of Zia, Acoma, and Nambé, and the Native American Charter Academy in Albuquerque are featured.
Tribal food sovereignty post and resources complied by Eric Peat.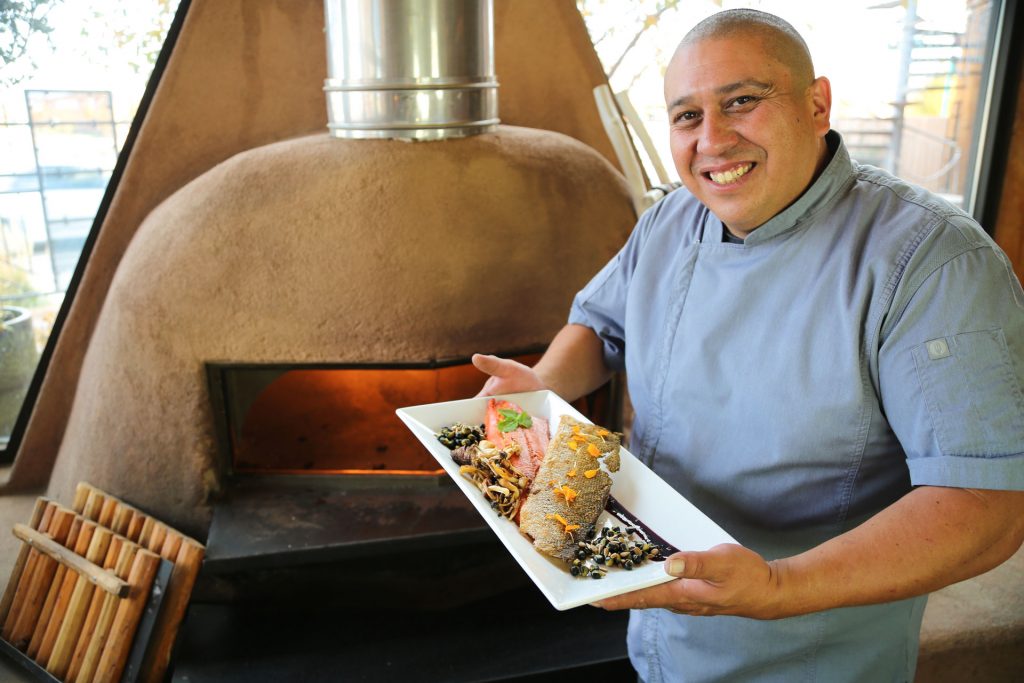 The PANTE PROJECT – pan, the Spanish word for bread, is combined with tewha, the Tewa word for house, which is what traditional clay ovens are called (Spanish horno) – is a Pueblo-inspired food experience pre-prepared by Chef Ray Naranjo (Santa Clara Pueblo/Odawa). A video shows the process of how a meal comes together, including why the food was selected and the cultural meaning behind the food. Watch past Pante Project videos.
Teaching Resources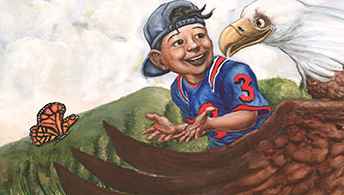 EAGLE BOOKS are a series for young readers that encourage healthy living. Developed in response to the burden of diabetes among Native Americans and the lack of diabetes prevention materials for Native children, the colorful, Native American inspired characters in the stories promote healthy eating, physical activity, and diabetes awareness. The books were written by Georgia Perez, a community health representative for Nambé Pueblo and illustrated by Patrick Rolo (Bad River Band of Ojibwe, Wisconsin) and Lisa A. Fifield (Oneida Tribe of Wisconsin, Black Bear Clan).
There are four books for K–4 readers, three chapter books, and a graphic novel for readers in grades 5–8. All books can be ordered or downloaded for free. There is a variety of short videos and podcasts for early readers that accompany the books and other printed material. The Eagle Books Toolkit provides creative resources based on the themes, messages, and characters from the books. Also, material for health fair displays, art projects, play scripts, activities, stationery, and planning guides.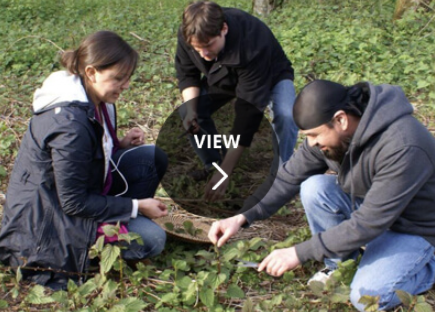 NK360° – NATIVE LIFE AND FOOD: FOOD IS MORE THAN JUST WHAT WE EAT
Nations: Quechua, Muckleshoot
Subjects: Environmental Science, Social Studies, STEM, History
Keywords: foods, sovereignty, food sovereignty, fish, crops, farming, sustainable, culturally sensitive, trade, trade routes, environment, Indigenous, Native foods, traditional foods
Lesson plans for grades 5-8, grades 9-12, plus resources.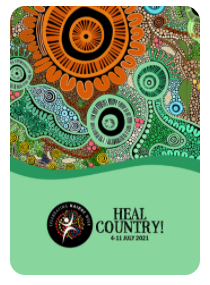 This NAIDOC Week teacher resource is structured around the 2021 theme of 'Heal Country!' Explore key Aboriginal & Torres Strait Islander perspectives, peoples, histories and stories in this in-depth guide, featuring: Discussion questions; NAIDOC-themed activities; Plentiful resource links and suggestions; Clips for classroom viewing; and Quality, robust structures for exploring Aboriginal & Torres Strait Islander perspectives year round.
Fun Stuff
2021 NAIDOC coloring poster
Artwork by Maggie-Jean Douglas (Gubbi Gubbi)
When creating 'Care for Country' I kept in mind that this meant spiritually, physically, emotionally, socially, and culturally. I chose to create a bright and vibrant artwork that included the different colours of the land but showed how they come together in our beautiful country and to make people feel hopeful for the future. I've included communities/people, animals and bush medicine spread over different landscapes of red dirt, green grass, bush land and coastal areas to tell the story of the many ways country can and has healed us throughout our lives and journeys.
Lowell Hunter (Nyul Nyul Saltwater) creates sand art using only his feet. Watch him create this amazing #HealCountry artwork on Bancoora Beach in Waddawurrung country to celebrate #naidoc2021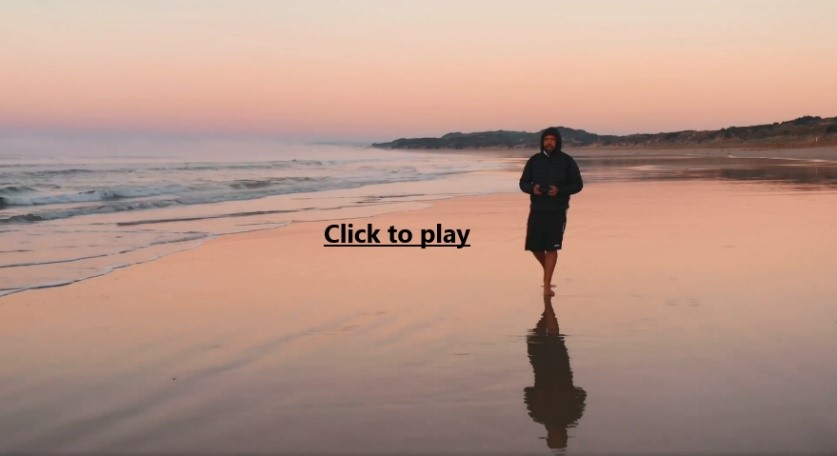 This video has the musical talents of @drmngnow and @emilywurramara_ singing "Get Back to The Land."
---
References
Celebrating NAIDOC week. (n.d.) NAIDOC history. https://www.naidoc.org.au/about/history
Iron Cloud, A. (2020, August 20) An Interview with Marty Two Bulls Sr. Lakota Times. https://www.lakotatimes.com/articles/an-interview-with-marty-two-bulls-sr/
Korff, J. (2021, June 28) NAIDOC week. https://www.creativespirits.info/aboriginalculture/history/naidoc-week
McClellan, C. J. (2018) Food Sovereingty. American Indian Magazine, 19(2). https://www.americanindianmagazine.org/story/food-sovereignty
Peot, E. (n.d.) Tribal food sovereignty resources. Community Food Systems. University of Wisconsin-Madison. https://foodsystems.extension.wisc.edu/articles/tribal-and-native-food-sovereignty/
*The term Indigenous is used broadly to include those labeled Native American, American Indian, Alaska Native, Hawaiian, First Nations, Aboriginal, and others such as the Sami (Finland) and Ainu (Japan). Native American and American Indian are used interchangeably in this blog.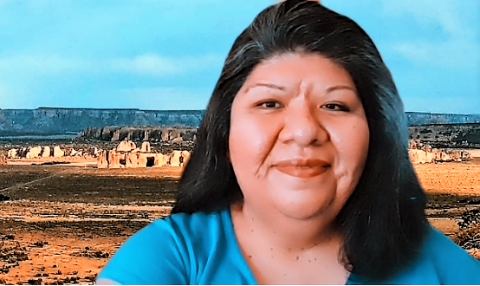 About the Author
Jonna C. Paden, Librarian and Archivist, is a tribally enrolled member of Acoma Pueblo. As part of the Circle of Learning cohort, she holds a Masters in Library and Information Science from San José State University where she focused on the career pathway of Archives and Records Management. She is also the archivist for the New Mexico Library Association (NMLA) and previous (2020) and current Chair for the New Mexico Library Association (NMLA) Native American Libraries – Special Interest Group (NALSIG).