Pueblo Women's Heritage Recognition Award for Service, Leadership, and the Arts
Presented to Deb Haaland (Laguna), Cabinet Secretary, United States Department of the Interior
In the year 2000, the Indian Pueblo Cultural Center along with the New Mexico Commission on the Status of Women began a program to honor and recognize extraordinary Native American Women during the National Celebration of Women's History Month, held annually in March. Together, through the program, we have honored many great Pueblo women. Starting on Saturday March, 27, 2021 you will be able to access a special View into the Collection video presentation which will highlight four of these special women who are our past honorees.
For a variety of reasons, including the dissolution of the Commission on the Status of Women, for a number of years this program was discontinued. Today, the Indian Pueblo Cultural Center would like to bring back this celebration of Native American Heritage by recognizing the great accomplishments of our Pueblo Women once again. We are excited to revive the past Women's Heritage Award as the Pueblo Women's Heritage Recognition Award for Service, Leadership, and the Arts.
The contributions of women to our ways of life and existence are immeasurable and enduring. Since the beginning when our ancestors first entered this world, women have been a source of unwavering strength and support to their families and communities. Even today, our identify is derived from our maternal clans and that is how we introduce ourselves. As the world progresses, so do our people. Pueblo Women have continued in their strength to seek education, leadership positions, the continuation of meaningful traditions, and to represent their communities to the increasingly globalized world through arts, word, and deed.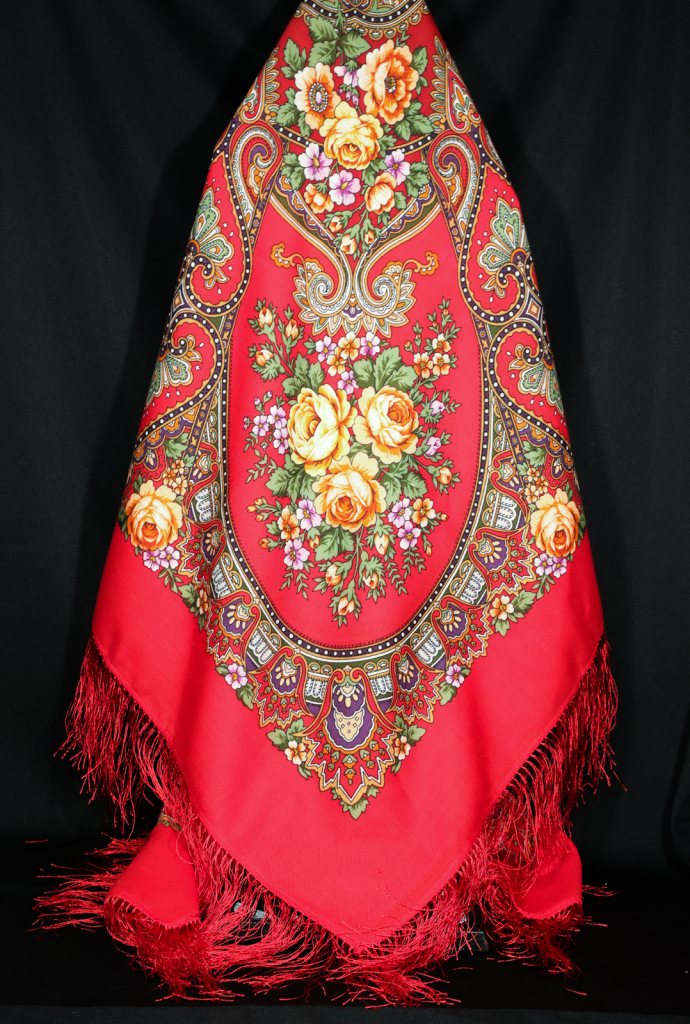 Today we are deeply honored to be presenting the Pueblo Women's Heritage Recognition Award for Service, Leadership, and the Arts to the Honorable Deb Haaland of Laguna Pueblo, former Congresswoman and current Cabinet Secretary for the U.S. Department of the Interior. From humble beginnings, Secretary Haaland persisted and persevered to receive an education. With her juris doctor degree in law, she found a place to contribute in her own community of Laguna as well as San Felipe for several years before entering the political arena. In 2018, Deb Haaland and Sharice Davids were the first Indigenous Women to be elected to serve in the U.S. House of Representatives.
"Growing up, Native women rarely held federal leadership positions and now little girls everywhere will know that they can run for Congress and win. And that this country holds promise for everyone. In fact, it's the unique experiences and struggles that make good leaders." –Secretary Haaland, farewell speech, March 16, 2021
Then, in December 2020, Secretary Haaland was nominated as the first Indigenous person to be appointed to the Cabinet of the United States. She continued to break boundaries when her nomination was confirmed and she was sworn in as the Secretary of the Interior on March 16, 2021.
Embed from Getty Images
The Department of the Interior oversees American natural and cultural resources including the management of the Bureau of Indian Affairs, Bureau of Land Management, and National Park Services, to name just a few. For the first time in history, there is an Indigenous voice at the federal level guiding policy decisions that directly affect Indigenous peoples and lands. Secretary Haaland has shown in action that she carries Pueblo Values of Love, Respect, and Service with her in her earned leadership positions. We are excited to see where her dedication to her origins, people, and earth will lead her in this newest and most monumental accomplishment.
We are pleased to present the award to Secretary Deb Haaland, who was gracious enough to offer a few words as recorded before her confirmation.
In honor of Secretary Haaland, Ms. Ria Thundercloud (Sandia Pueblo, Ho-Chunk) offers this Eagle Dance performance.
The Eagle soars high in the sky and carries with him our prayers to the Creator. We pray for all people, the nation, and for the continued strength of women who hold us up in all times.