Pueblo Relief Fund Success

The Pueblo Relief Fund, a joint relief effort created by the All Pueblo Council of Governors (APCG) and the Indian Pueblo Cultural Center (IPCC), has just surpassed $1 million in donations as of July 1, 2020. We launched Pueblo Relief Fund on April 16 to provide desperately needed food and supplies to tribal members during the COVID-19 emergency.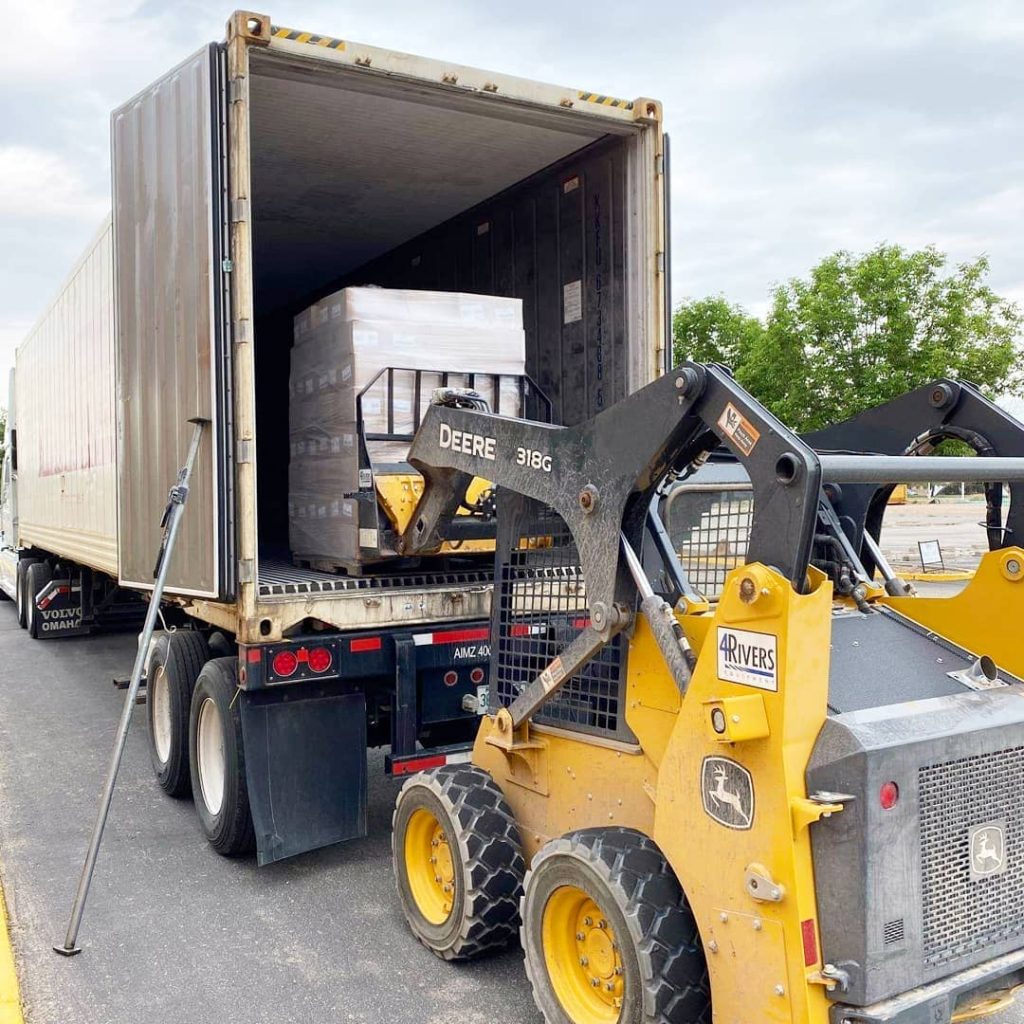 Total funds raised as of July 1 are $1.1 million, and came from 2,482 individual donors, and 44 corporate, foundation, and grant donors, representing 44 U.S. states, and three countries. In-kind donations of food, personal protective equipment, and other supplies to the Pueblo Relief Fund have reached $2 million.
"Extraordinary times call for extraordinary action," says Mike Canfield (Laguna Pueblo), President and CEO of IPCC. "IPCC and the All Pueblo Council of Governors saw the immense impact of COVID-19 on our Pueblo communities, and were in a position to team up and quickly develop, launch, and mobilize the Pueblo Relief Fund to get food, personal protective equipment, and other critical supplies to where they were desperately needed. We have an amazing and dedicated team, and the generosity of so many donors both near and far has been truly inspiring."
The IPCC has been closed to the public due to the COVID-19 pandemic, with its temporarily reduced staff pivoting to assist Pueblo administration offices with acquiring and distributing essential food and supplies through the Pueblo Relief Fund. Due to IPCC's central Albuquerque location, it also occasionally served as a brief staging area for the allocation and distribution of supplies that arrived by truckloads. Some shipments arrived at IPCC to be divided and distributed, while others were delivered directly to Pueblo communities by food-distribution companies, couriers, or other freight services.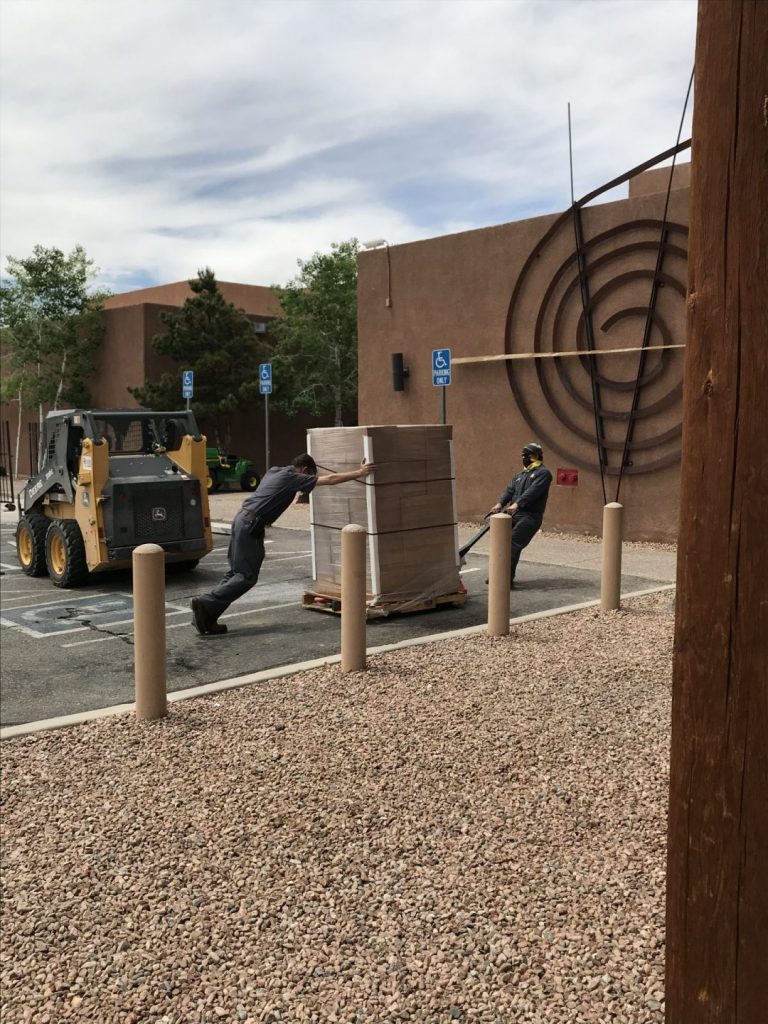 With most of the logistical work carried out by IPCC staff, zero dollars of Pueblo Relief Fund money have gone towards overhead and other operating expenses often incurred by similar relief efforts, allowing 100% of donations to go directly to purchasing supplies.
Pueblo Relief Fund numbers:
Pueblos served: 20
Population served: 70,000
Total funds raised: $1.1 million

44 corporate, foundation, and grant donors = $744,000
2,482 individual donors = $397,529

Total in-kind PPE, food, supplies donated: $2 million
$497,000 in food and water and supplies delivered
Individuals, organizations, corporations, or foundations wanting to make financial or in-kind donations are encouraged to visit www.PuebloReliefFund.org to donate, and to view a thank-you video for the generous support received through the Pueblo Relief Fund.
We wholeheartedly thank everyone who has supported the Pueblo Relief Fund, whether by making monetary donations, in-kind donations, providing logistics, creating fundraisers, or simply sharing the donation link with family, friends, and colleagues. Together we are accomplishing great things!
Support the Pueblo Relief Fund and help get supplies where they are needed. Make a donation here.