The Indian Pueblo Cultural Center is the Gateway to the 19 Pueblos of New Mexico.
See cultural dances performed year-round in our courtyard. Learn about Pueblo culture from ancient times to the present in our museum and exhibition galleries.
Dine at Pueblo Harvest, a full-service restaurant known for extraordinary regional and Native Sourced, Pueblo Inspired cuisine that blends legacy and history with culinary artistry and modernity.
Shop at the Indian Pueblo Store for traditional and contemporary jewelry, pottery, rugs, and more from award‐winning, internationally renowned artists as well as emerging talents.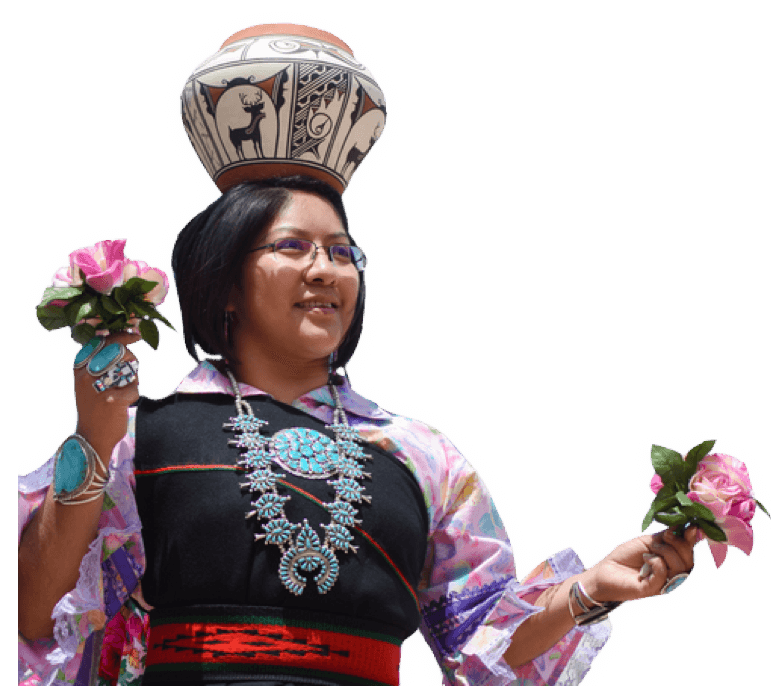 Visitors experience inspirational exhibits and events that are fun and educational, while advancing understanding of the Pueblo people of New Mexico.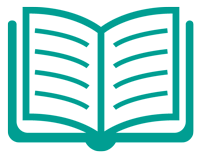 students visited our museum in 2018 from 48 schools
objects in our permanent collection
Pueblo artist-created murals adorn our campus
Photographs in our archive
Testimonials
Stories of the past and present with a look to the future. "This small museum packs a lot of detail on the life and stories of the Pueblos people, the struggles and the beauty of their traditions. I really enjoyed the staff favorites section and the unique connection each person had to the artifacts. The restaurant there is a great way to wrap up the visit. Try the feast for the variety and value. Pueblo pies were excellent we had strawberry rhubarb & mixed berries."
Elmtravel, Elmhurst, Illinois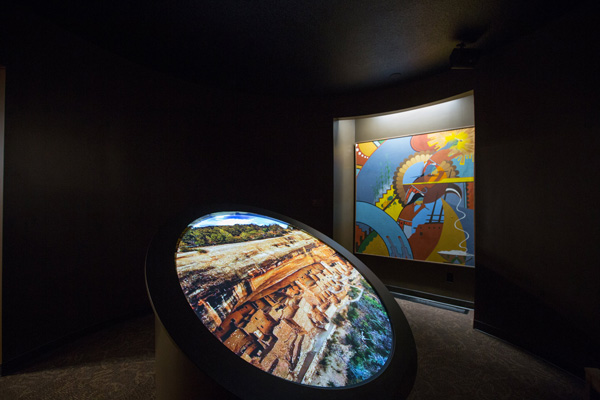 The real deal! "The cultural experience you will find here is second to none. The permanent exhibit is a fantastic historical and cultural museum. This exhibit is one of the best I've seen. The exhibit starts out with a segment on ancient origins of the 19 Pueblos, and brings in their historical encounters with the Spanish, the Mexicans, and the U.S. it goes into detail on many other things, including spirituality, the boarding school years, and much more. They also hold Native American dances every weekend. Highly recommended!"
Travelboy2008, Abilene, Texas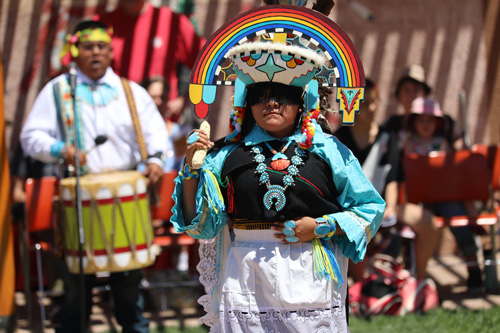 An intimate, yet exuberant place to be. "Intimate, yet exuberant place to be. This special Indian cultural center is truly magical as well as an experiential wonder. The buffet is both simple yet exquisite, as well as the performing musicians. Never in all the years that I have attended have I ever been disappointed. It is such a great experience in the open air and ambience. Truly a must if you are in Albuquerque New Mexico!"
GogoMidwife, Albuquerque, New Mexico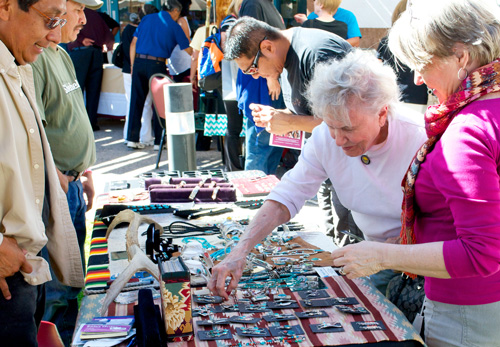 "This was our first stop on a road trip around New Mexico. It was a valuable introduction to the Native American culture of the state and to the pueblos. We found the exhibits very interesting and really enjoyed talking with the Native American artists in the courtyard."
Catem, Virginia