Your Valuable Resource for Pueblo Studies

---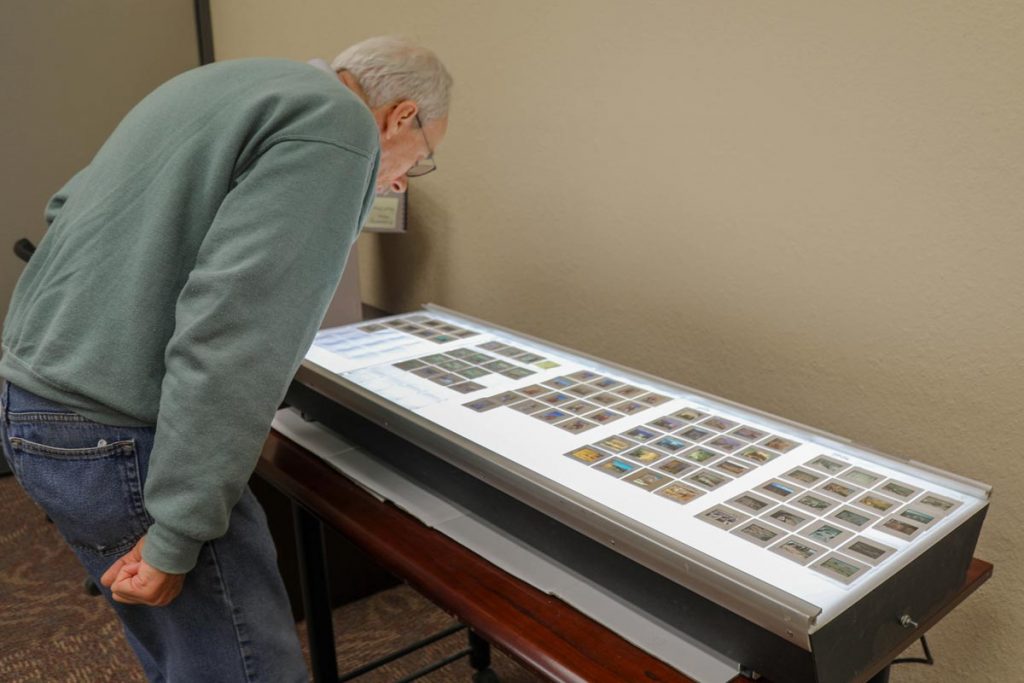 Did you know our Library & Archives is the only special collections and research library in the world specifically devoted to preserving the history and culture of Pueblo people? The library preserves and documents the culture and history of the 19 Pueblos of New Mexico, as well as Ysleta del Sur Pueblo in El Paso, Texas. The library's work serves to build Pueblo identity while securing a place for Pueblo people in the national historical narrative.
The IPCC Library & Archives is a non-circulating, targeted collection for those who wish to know more about the lives, histories, traditions, and culture of Pueblo people. Our research library and special collections contain manuscripts, personal papers, official reports, photographs, and audio/visual materials related to the historical and contemporary life of Pueblo people and communities. The library holds more than 5,000 titles and 190,000 newspaper and vertical file clippings.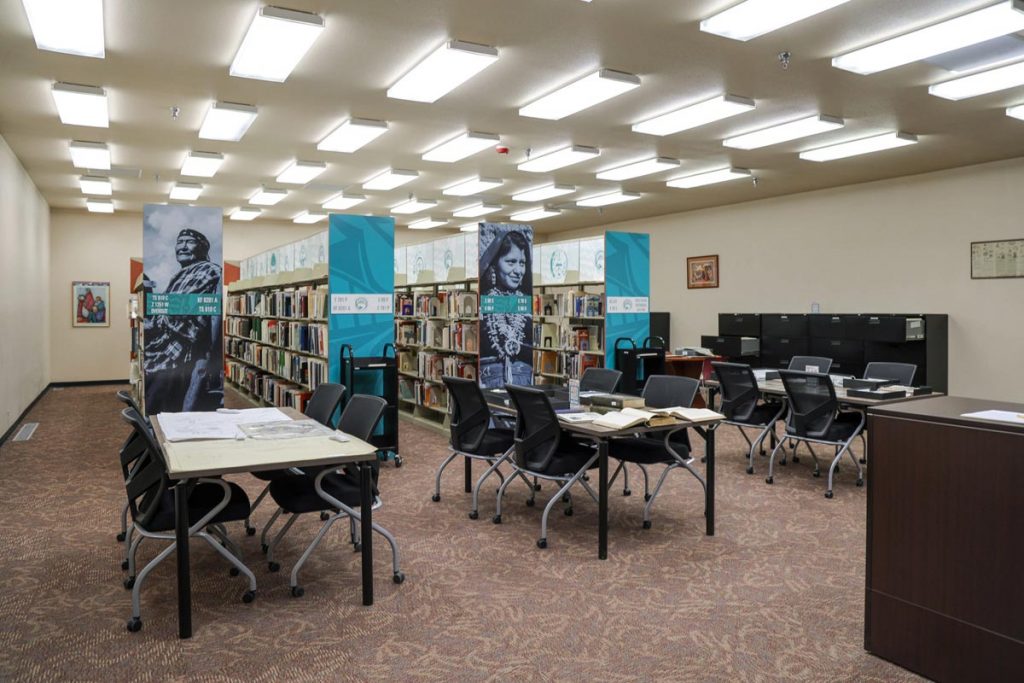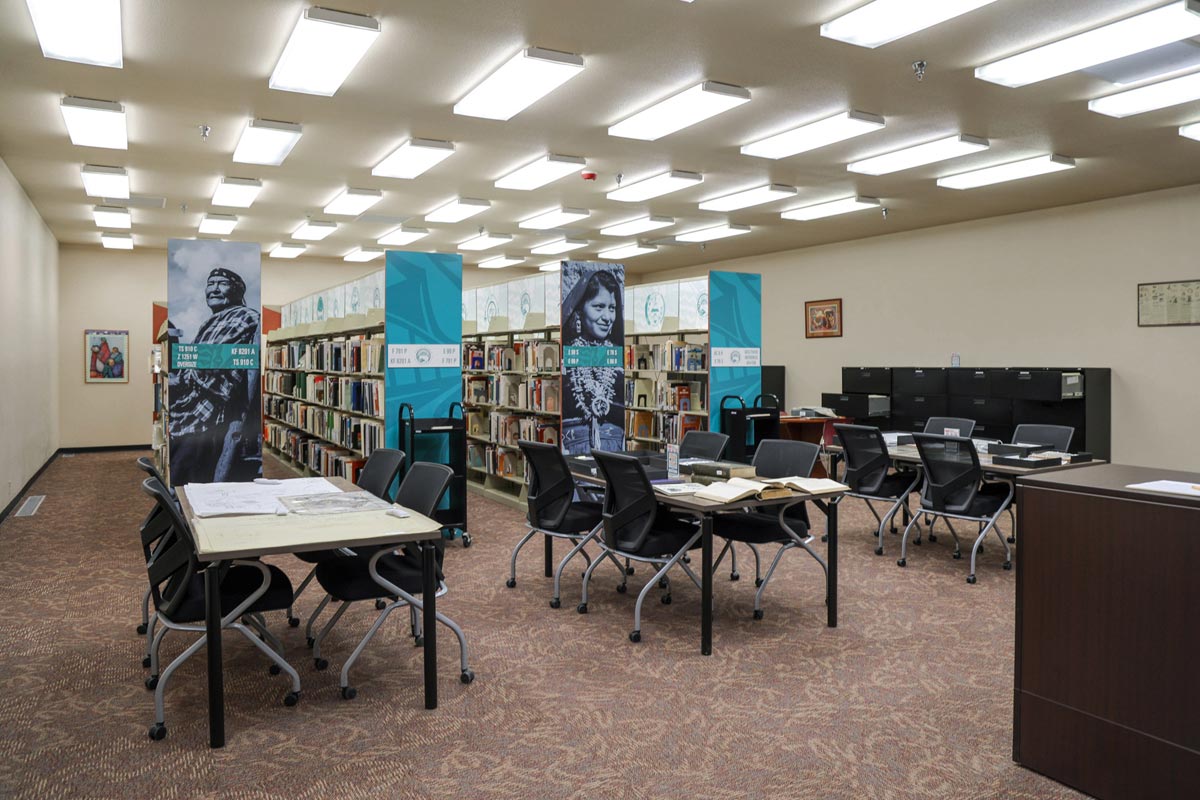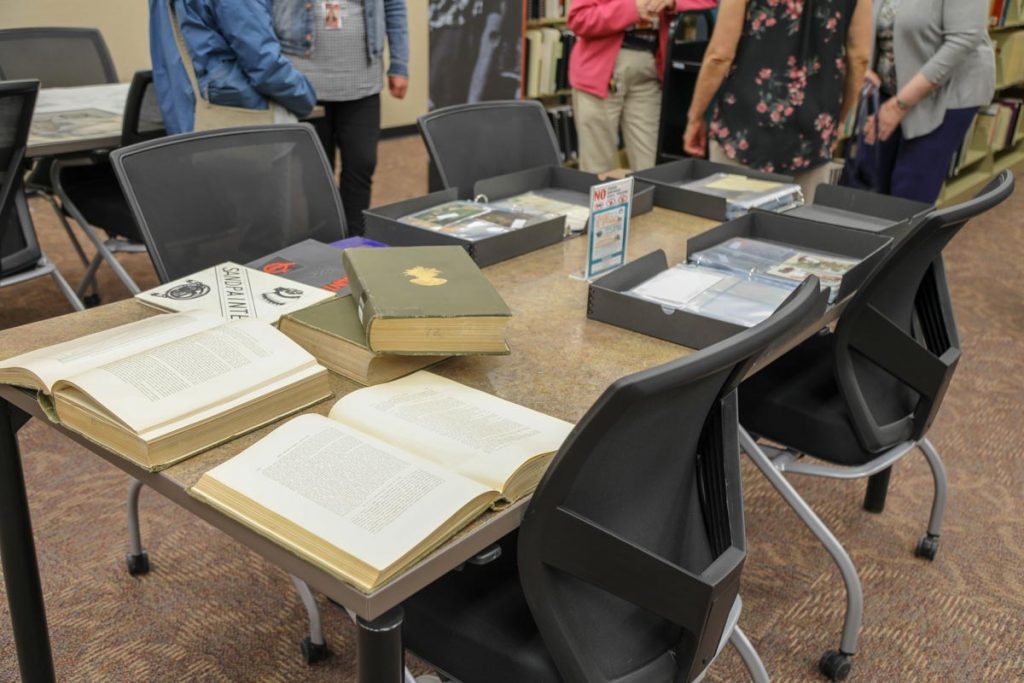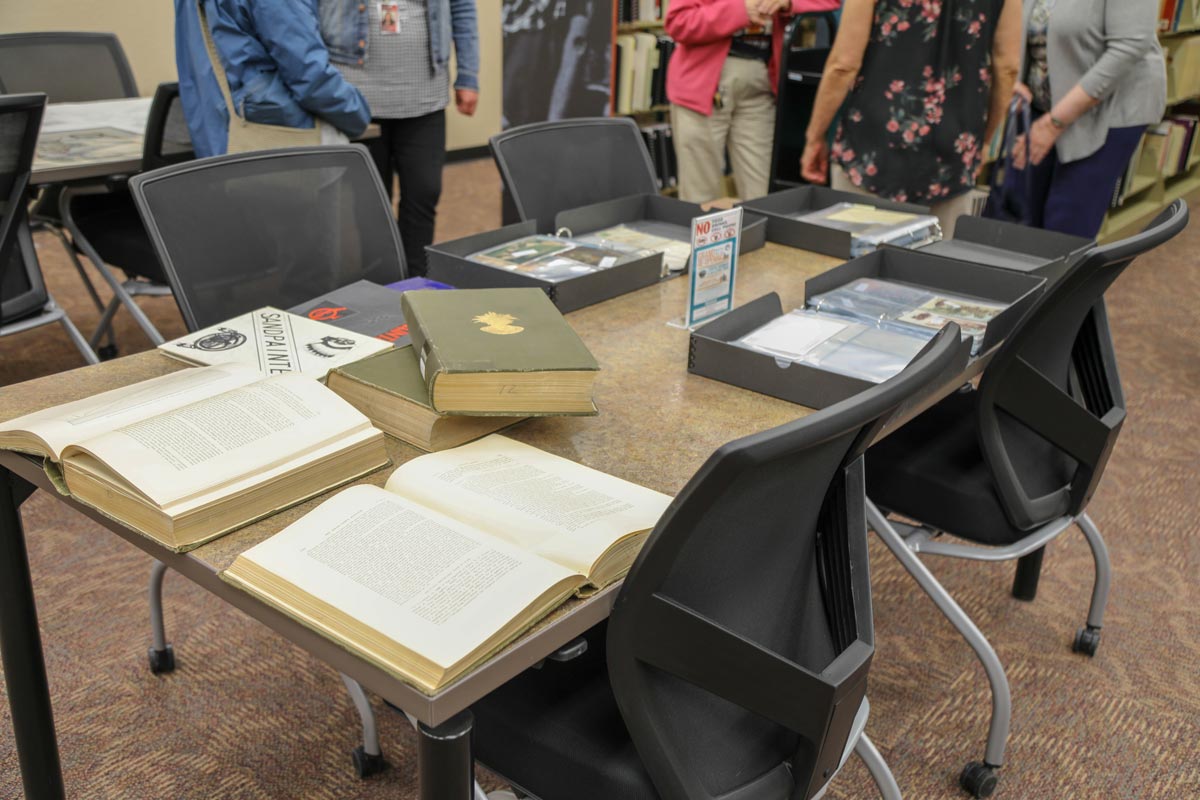 "As a Pueblo librarian and archivist, I am excited to welcome tribal and non-tribal scholars and researchers and people in the community to explore and learn about Pueblo people and our enduring history," says Jonna Paden (Acoma), Librarian and Archivist at IPCC.
In addition to books, magazines, journals, and newspapers, the collection includes theses and dissertations, 80 of which were authored by Pueblo scholars. The photo archive contains 5,000 photographs and 1,500 slides, plus a collection of postcards depicting Pueblo history and culture, many of which are pre-World War II.
Please visit our Library & Archives page for more information and to view our online catalog.
You can support our mission, including the preservation of this vast collection of important historical records, by donating to IPCC today.