Veterans Day 2020
Invocation
Invocation by Pete Lucero (Pueblo of San Felipe) Vietnam Veteran, U.S. Air Force.
Posting of the Colors & National Anthem
Presentation
Presentation on Native American Veterans and their Record of Military Service by Jon Ghahate (Pueblos of Laguna and Zuni) IPCC Cultural Educator.
"I promised the Great Spirit, get me out of this and if I do, I will go back to St. Catherine's Indian School and help the kids there." – Manuel "Bob" Chavez (Cochiti)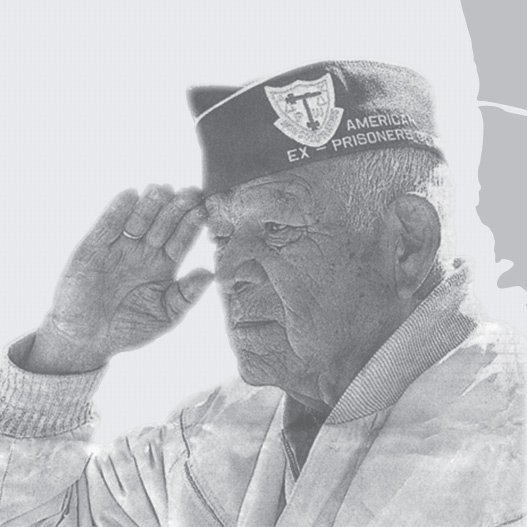 As a Veteran of the New Mexico National Guard 200th Coast Artillery Regiment, Manuel "Bob" Chavez was one of the few who survived the Bataan Death March. Once he returned home, he dedicated his life to his family, community, and the youth of his alma mater – St. Katherine's Indian School. For over 50 years, he volunteered at the Indian School and fostered the creativity and leadership of many children passing through his self-built classroom.
We honor his life and service in the continuation of our Bob Chavez Scholarship for the Arts. Students seeking higher education in the field or the visual arts are encouraged to apply. The 2021 application will be available soon (contact us). Individuals wishing to continue this legacy are invited to donate to this fund here.
Former Students Remember Bob Chavez
Dominique Arquero (Cochiti)
Patricia Sandoval (Laguna)