Reviews
Founded in 1976 by the 19 Pueblos of New Mexico, the Indian Pueblo Cultural Center and its for-profit arm, Indian Pueblos Marketing, Inc. include a variety of owned and operated businesses designed to support the IPCC, while providing opportunities for Pueblo and local communities.
We'd like to hear about your recent experience at the IPCC, or at one of our businesses – the Indian Pueblo Kitchen; Indian Pueblo Store; IPCC Meetings, Parties, and Events; Starbucks at Avanyu Plaza; 12th Street Tavern; or Four Winds Ultimate Convenience Store.
Please use these links to jump to one of our businesses below to read reviews and to submit your own. We thank you for your business and your ongoing support!
Indian Pueblo Cultural Center | Indian Pueblo Kitchen | Indian Pueblo Store | Meetings, Parties & Events | Starbucks at Avanyu Plaza | 12th Street Tavern | Four Winds Ultimate Convenience Store | Rainwater Wellness
---

Leave a review for the Indian Pueblo Cultural Center on:
---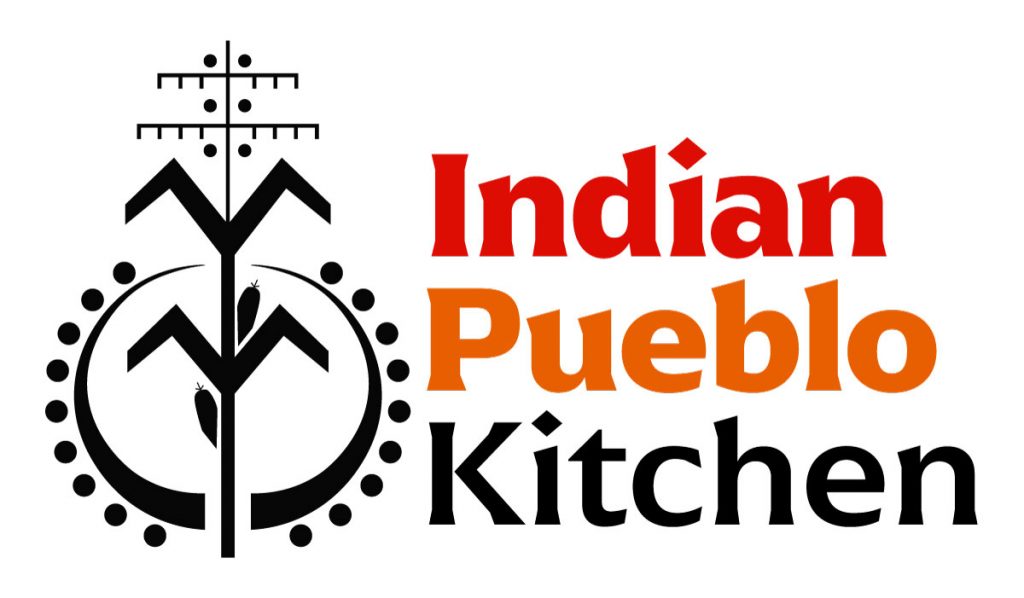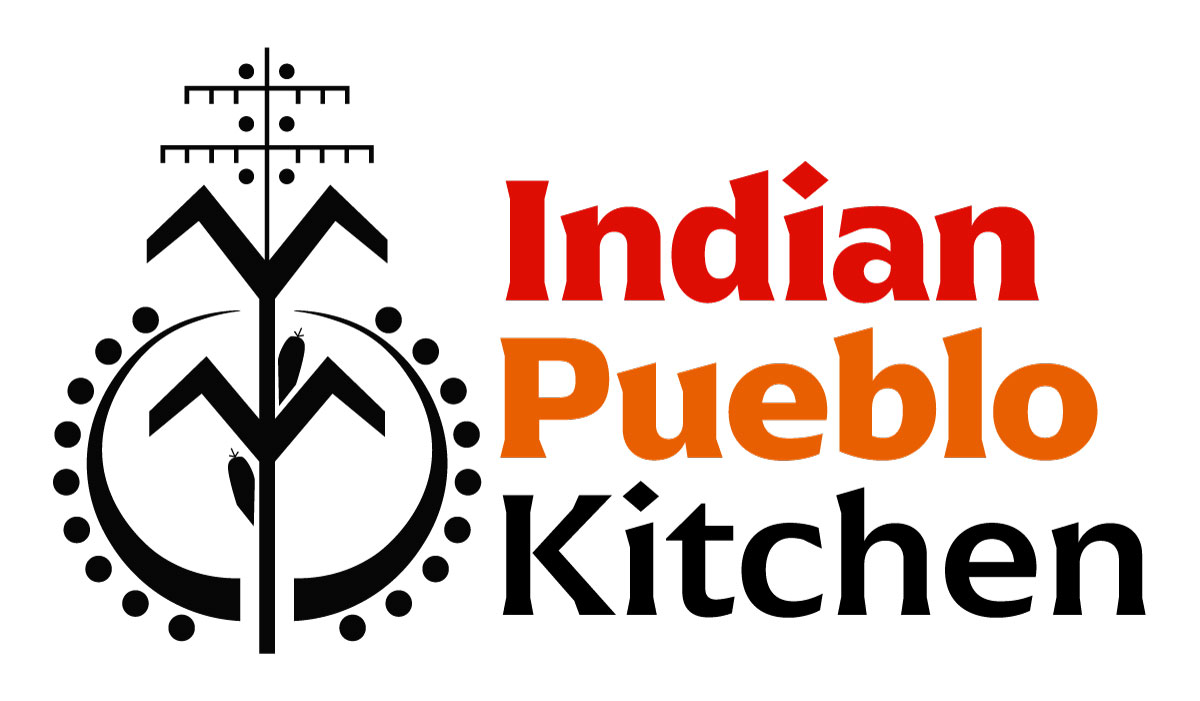 Leave a review for the Indian Pueblo Kitchen on:
---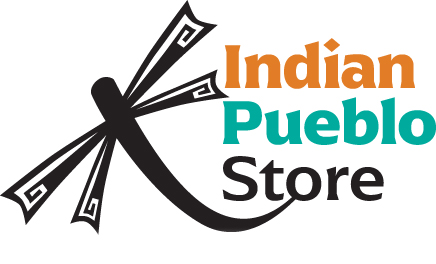 Leave a review for the Indian Pueblo Store on:
---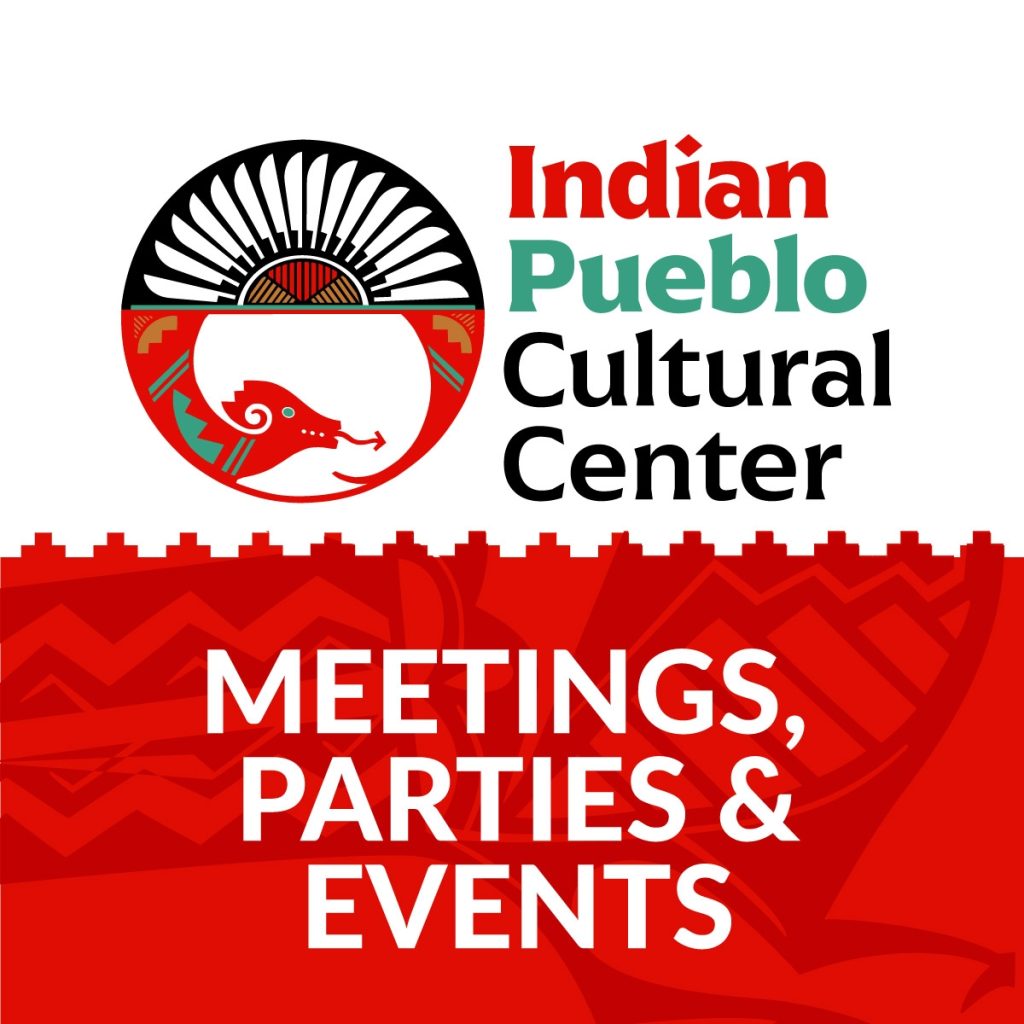 Leave a review for IPCC Meetings Parties & Events on:
---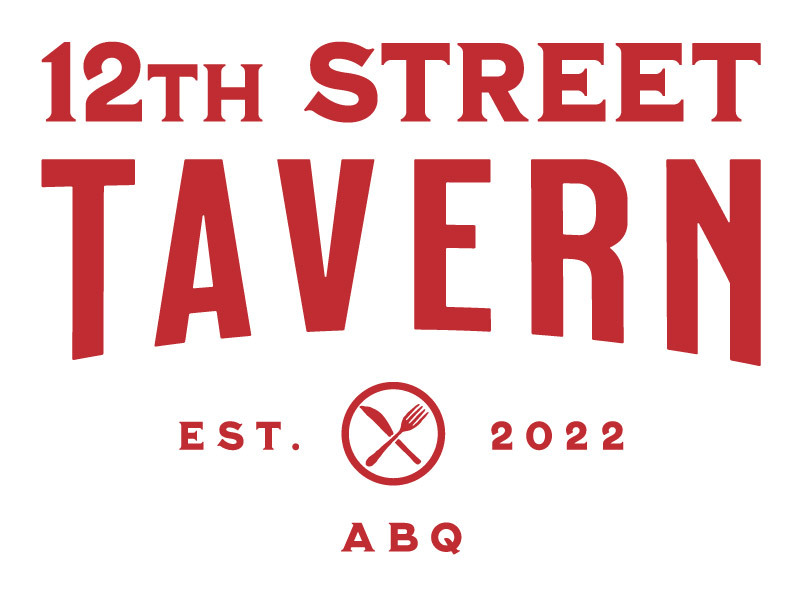 Leave a review for 12th Street Tavern on:
---

Leave a review for Starbucks at Avanyu Plaza on:
---

Leave a review for Four Winds Convenience Store on:
---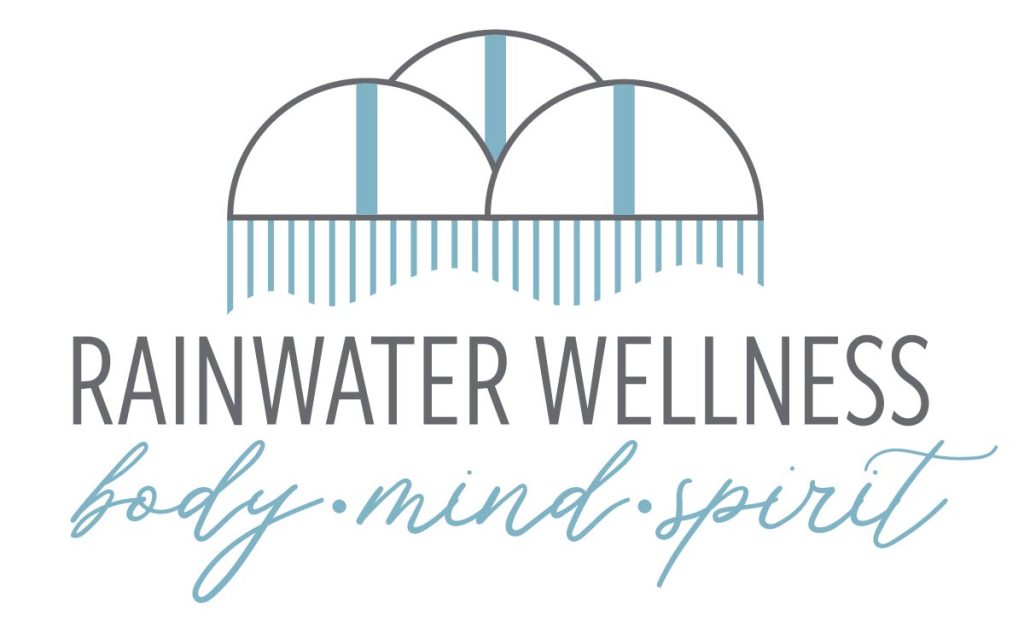 Leave a review for Rainwater Wellness on:
---