Pueblo Book Club: 'Pueblos, Spaniards, and the Kingdom of the New Mexico' By John L Kessell
@ Online
Tuesday
10.20, 2020

02:00 pm - 04:00 pm MDT
This Book Club will be hosted by Jon Ghahate. Reasoning for Book Selection by Jon Ghahate:
The cultural heritage of NM's Pueblo peoples are integral to their communities. October's reading centers on the impact of Spanish colonization.
Accounts of the interactions between Pueblo communities and the Spanish invaders during the 1600s are based solely from the Spanish perspective, as they are the ones who recorded it. Thus, that aspect of NM's history is from the intruders' standpoint. Efforts have been made to include the Pueblo perspective of historic events. More contemporary re-examined chronicles are the basis of 'Pueblos, Spanish, and their Kingdom of New Mexico'. a well-researched portrayal of the Pueblo world, their societies, the Spanish incursion and occupation, and the tumultuous struggle for survival and existence.
The deadline to register is the day before the event. Oct. 19, 2020 11:59 PM
While this is a free event, there is a $5 suggested donation. You can donate here.
Thank you for participating in our virtual Pueblo Book Club. Each participant is important and valued, we welcome your participation. Below is the outline and etiquette for our book club.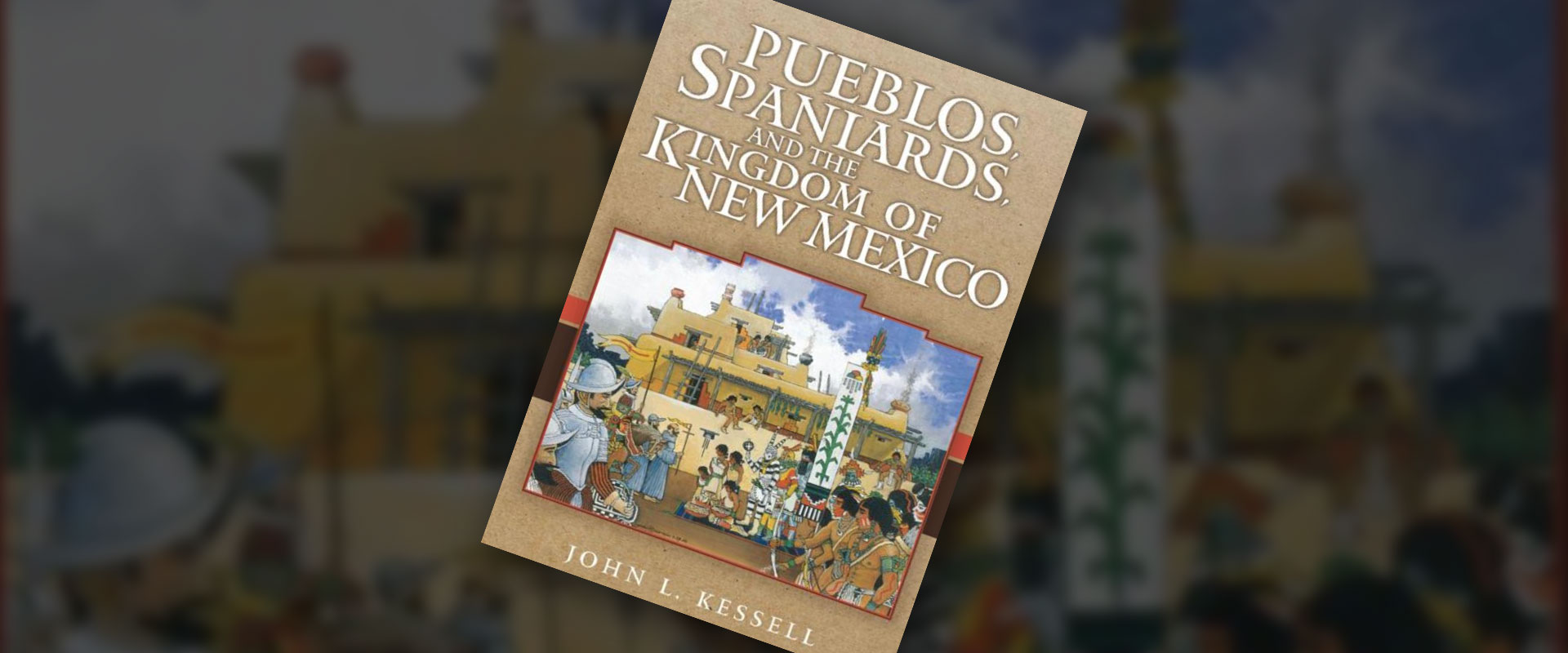 Pueblo Book Club – Zoom Outline & Etiquette