IPCC's Near and Dear Volunteers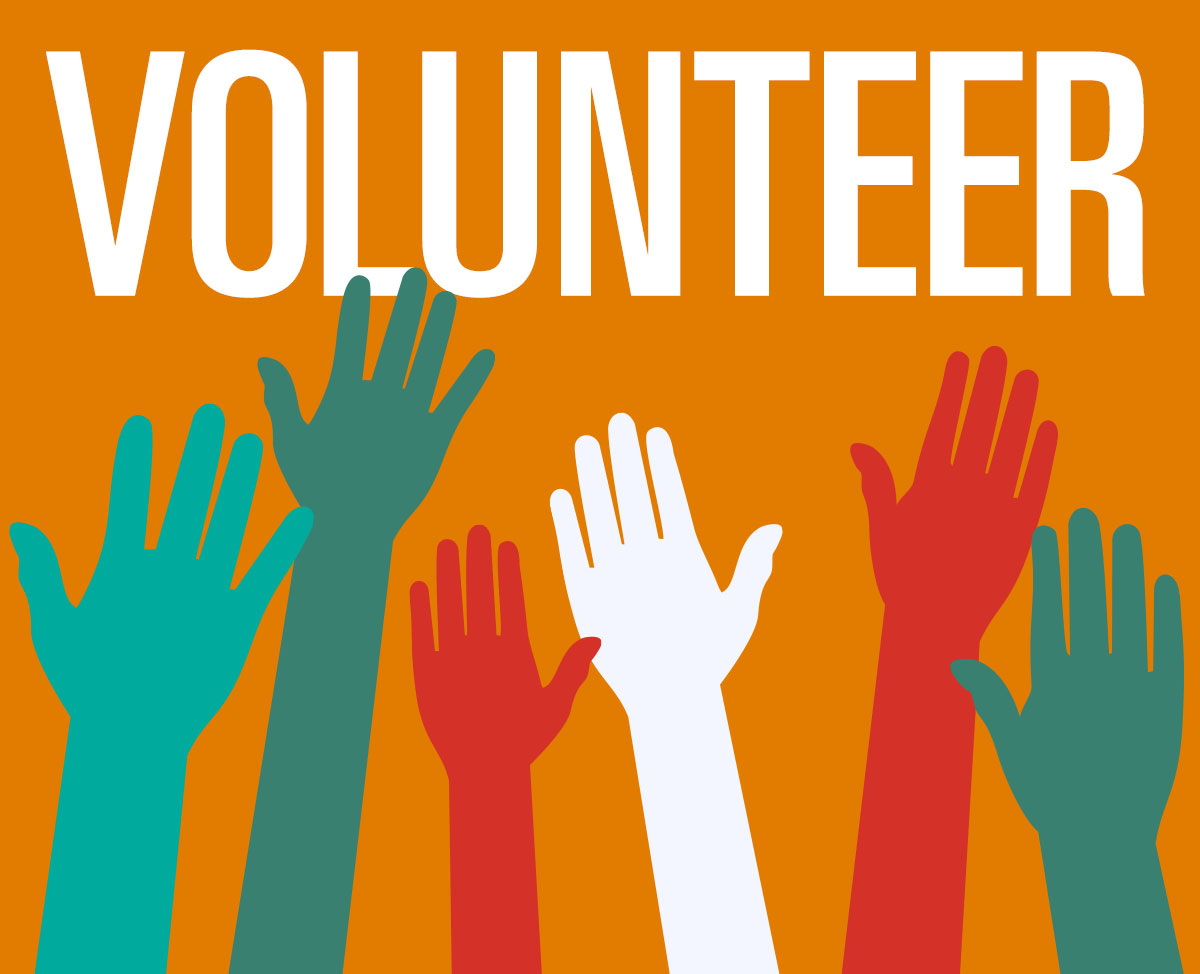 April is National Volunteer Month, and IPCC is grateful for the many contributions of our volunteers. They generously share their time, experience, and expertise to help us fulfill our mission of preserving and perpetuating Pueblo culture, collectively averaging well above 3,000 hours per year. Some of our volunteers have been with us for 30 years or more!
Volunteers give tours, help maintain our Library & Archives, staff special events, assist with museum collections management, cultivate the Resilience Garden, and more. We deeply appreciate them for their dedication and commitment. If you're not already a volunteer, there are opportunities to join our dedicated family of enthusiastic and knowledgeable individuals. Together, our volunteers help make the Center a welcoming and inspiring place to visit.
Being a volunteer at IPCC has many benefits, including unlimited free admission to the museum, exhibits, murals, Native American dances, and public guided tours. Volunteers also receive discounts at Pueblo Harvest and the Indian Pueblo Store, and attend volunteer-exclusive exhibit previews and events, a volunteer recognition event, and annual holiday luncheon.
To join this amazing group and take part in the many benefits volunteering has to offer, visit IndianPueblo.org/support/volunteer