Inspiring Opportunities

---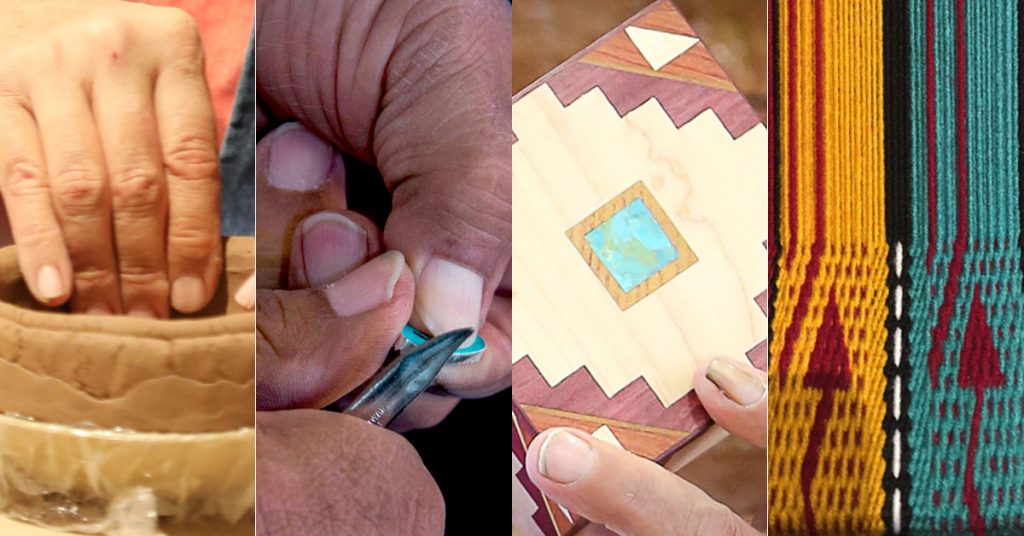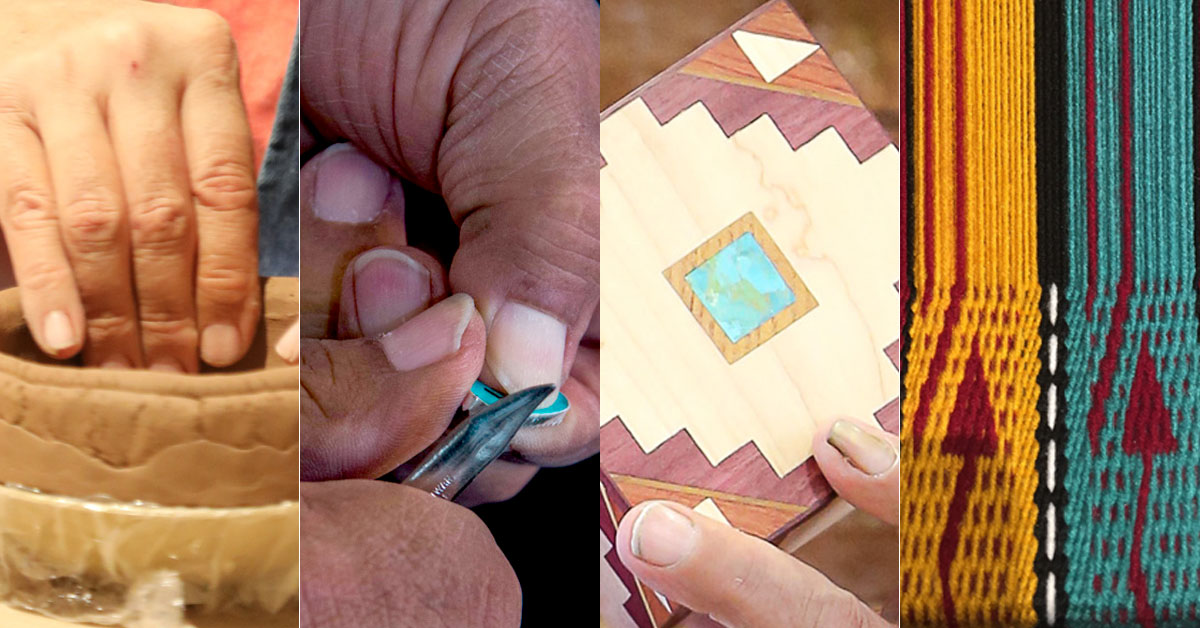 The Indian Pueblo Cultural Center is always exploring new ways to serve Pueblo communities, and be a valuable resource for the wider community, too. We're proud to be moving forward with our new endeavor: The Indian Pueblo Opportunity Center. IPOC will be a place where artisans and small-scale farmers can develop and hone their crafts in a way that is inspirational, educational, and sustainable.
IPOC brings together the cultural center and Indian Pueblos Marketing, Inc. (IPMI) by serving as a part of the campus that honors and perpetuates Pueblo culture while also contributing economically. It will be a hub of creativity and opportunity that helps to promote economic and social mobility in a safe environment that nurtures each individual.

This new resource will include a greenhouse and gardens that honor Native foods, as well as a makerspace with a commercial kitchen, plus equipment for woodworking, jewelry-making, pottery-making, and graphic design. An incubator will provide a place for individuals who want to start or grow their business, and could benefit from support and guidance. Providing a way for Native people to create and grow wholesale and retail businesses through traditional agriculture and crafts connects the missions of IPCC and IPMI.
Groundbreaking for IPOC is scheduled for later this year, with completion anticipated for 2021. Despite not having broken ground yet, IPOC programming is already underway and benefitting artisan entrepreneurs in New Mexico through business trainings and other projects. Stay tuned for new and exciting developments, including ways to get involved!