Indian Pueblo Opportunity Center
The Indian Pueblo Opportunity Center (IPOC) serves as an economic development hub that nurtures artisans and small-scale farmers in a way that is inspirational, educational, and sustainable.
IPOC combines the efforts of Indian Pueblos Marketing, Inc., which oversees retail, marketing, and property development in the 19 Pueblos District, with the cultural mission of the Indian Pueblo Cultural Center by providing resources for building sustainable business for individuals.
A Hub of Creativity
The Indian Pueblo Opportunity Center campus is located on four acres northwest of IPCC. It provides ways to develop and expand wholesale and retail businesses in arts, crafts, and food-based enterprises, tying together the two campuses of IPMI and IPCC.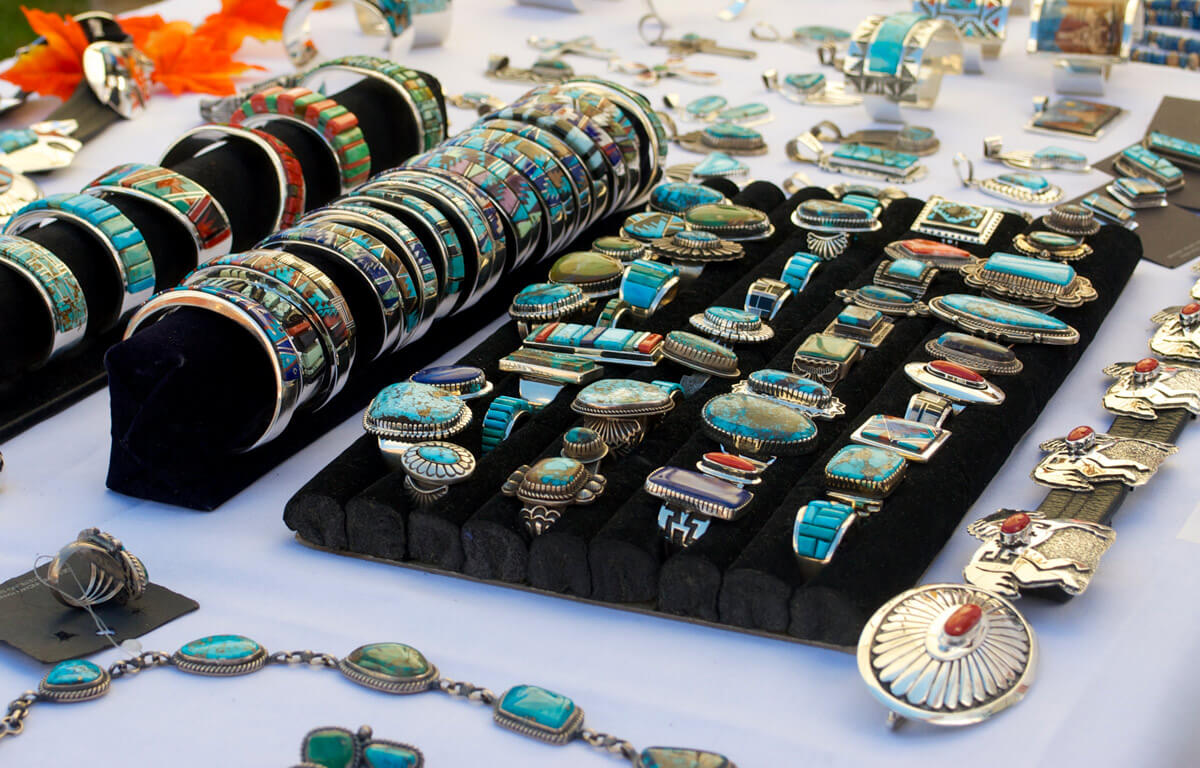 The center includes:
Garden and greenhouse for the cultivation of Native foods, which can be sold to Pueblo Harvest or in a retail space in Avanyu Plaza
Makerspace with woodworking, jewelry-making, and graphic-design tools.
Pottery wheels and a kiln to help artisans design culturally relevant pottery for show or sale.
Business incubator with opportunities and mentoring for Native people and community members
Co-working spaces.
Find out how you can support IPOC and other IPCC programs >>
Key to Success
The key to success is providing a path toward economic self-reliance for Pueblo people and other community entrepreneurs.