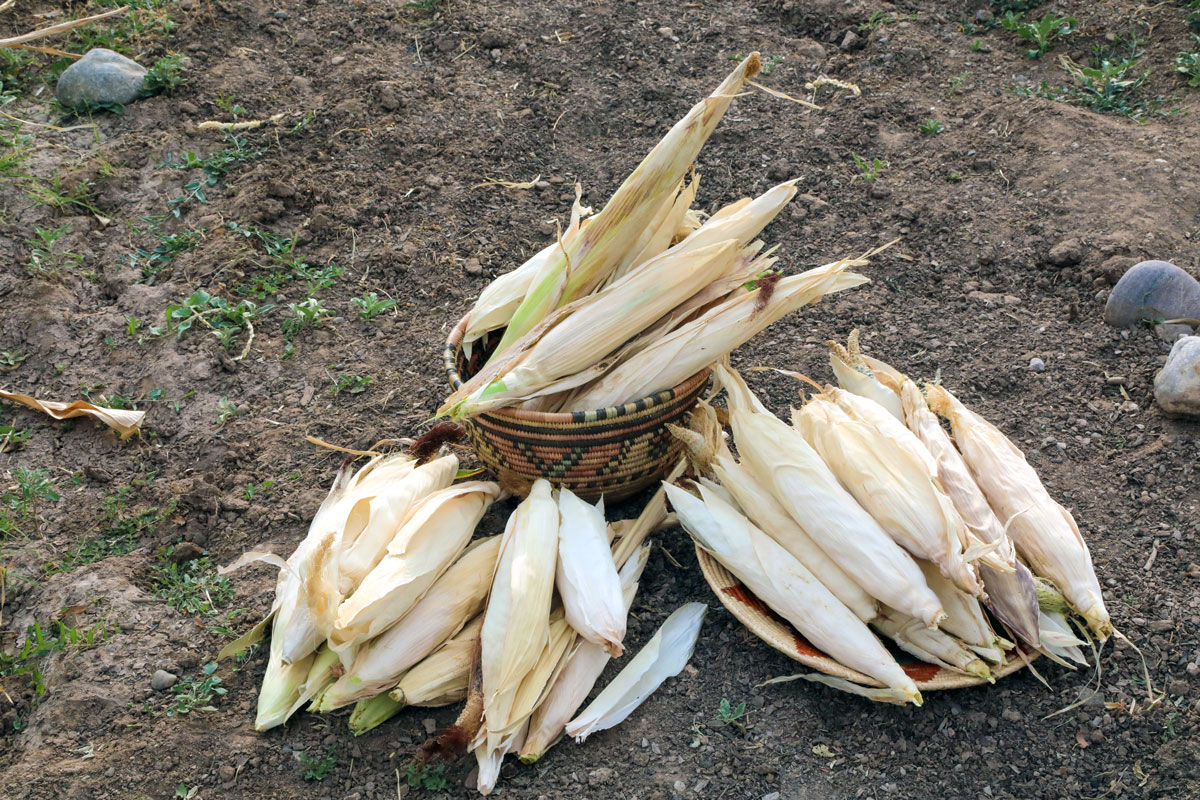 Join us for the October Seasons of Growth, Harvesting Time in the Resilience Garden-(Blue Corn)...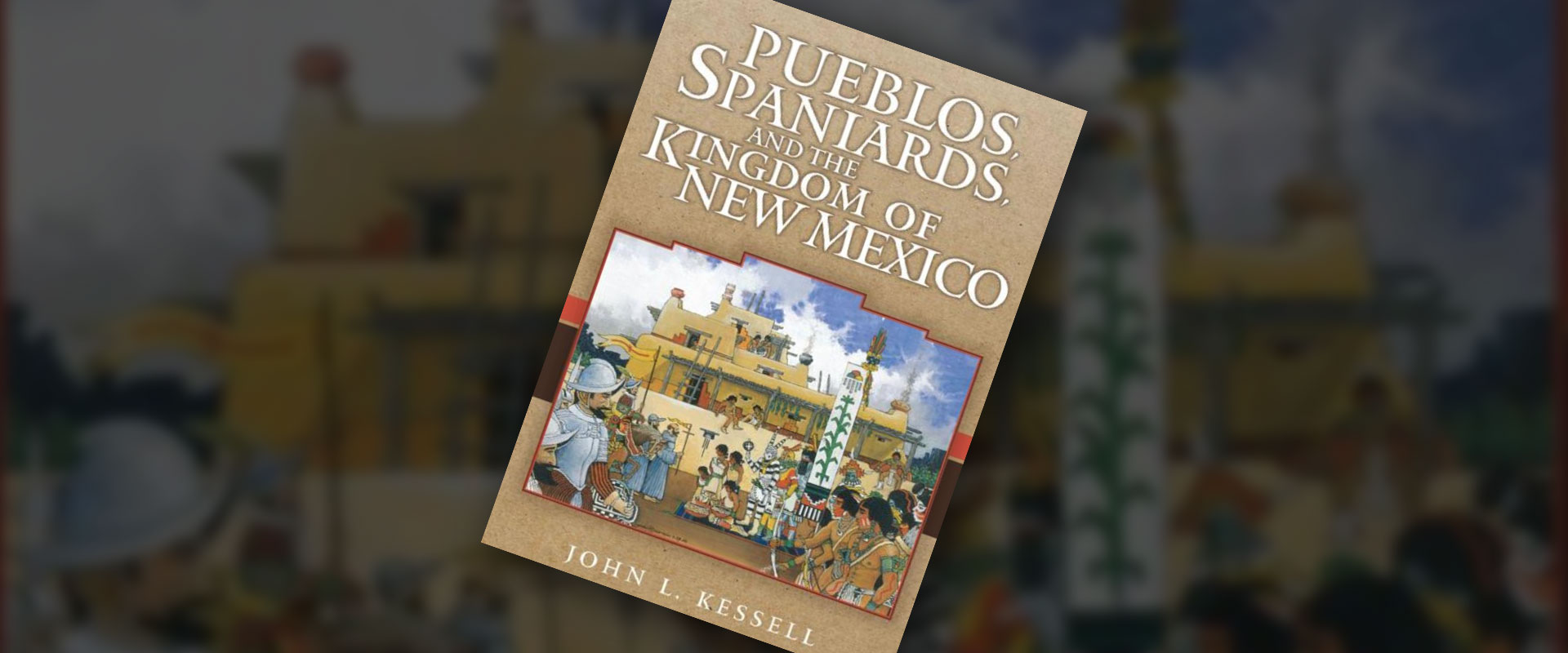 The cultural heritage of NM's Pueblo peoples are integral to their communities. October's reading centers on the impact of Spanish colonization.
Tune in to a discussion with Dr. Matthew Martinez, Ohkay owingeh, Deputy Director at the Museum of Indian Arts and Culture. We will examine the history of film and photographs in the southwest from their uses in anthropology to contemporary family photos.