Pueblo Book Club: "The Pueblo Indian Revolt of 1696 and the Franciscan Mission in New Mexico: Letters of the Missionaries and Related Documents" by J. Manuel Espinosa (1988)
@ In-person and Virtual
Tuesday
08.09, 2022

02:00 pm - 04:00 pm MDT
This Pueblo Book Club will be offered both online (Zoom) and in person in the Chaco III room at the Indian Pueblo Cultural Center at 2pm.
The Pueblo Revolt of 1680 is perceived by the Pueblo people as a pivotal historic human event, it was an act of defiance against the extermination of their societies. Although this resulted in the Spanish being banished, it wasn't the end of Spanish colonization. In this book, J. Manuel Espinosa recounts the 'entrada', the return of Spanish colonists in tierra nueva, and Pueblo resistance to their return.
This book is available for purchase at the Indian Pueblo Store – Shop Now
The form to RSVP for the online meeting is here. Stay tuned!  The deadline to register is the day before the event. April 11, 2022 11:59 PM
While this is a free event, there is a $5 suggested donation. You can donate here or in person. Thank you for participating in our virtual Pueblo Book Club. Each participant is important and valued, we welcome your participation. Below is the outline and etiquette for our online portion of the book club.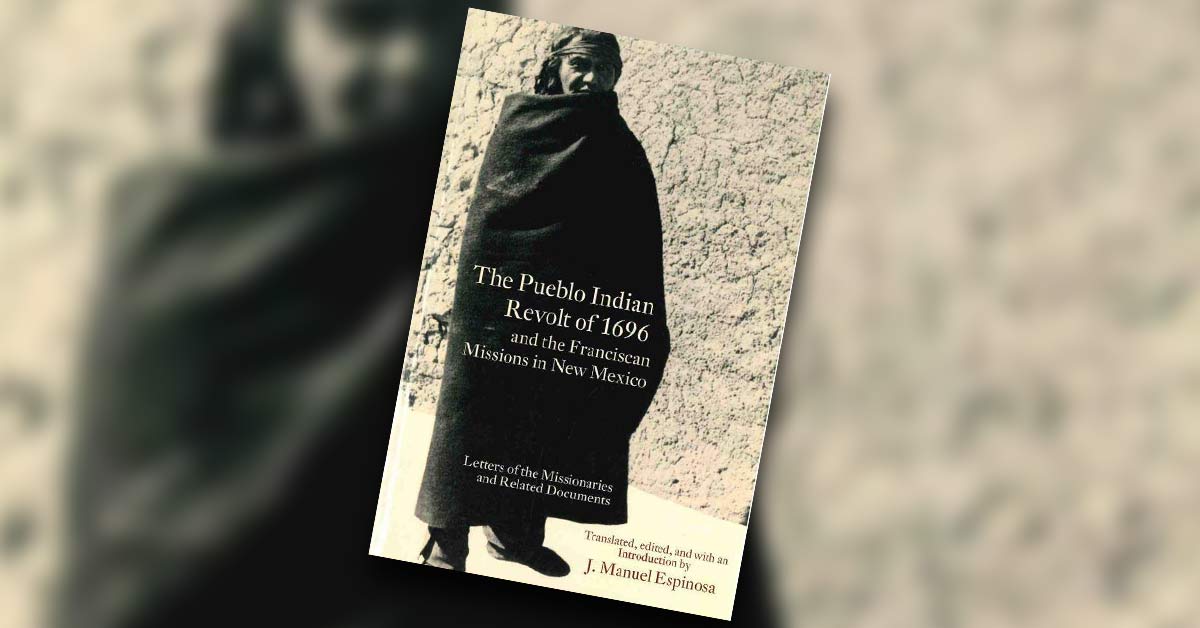 More Details, Zoom Outline, and Etiquette