Pueblo Book Club: "The Last Conquistador: Juan de Oñate and the Settling of the Far Southwest" by Marc Simmons
@ In-person and Virtual
Tuesday
07.12, 2022

02:00 pm - 04:00 pm MDT
This Pueblo Book Club will be offered both online (Zoom) and in person in the Chaco III room at the Indian Pueblo Cultural Center at 2pm.
The passage of 50 years has not erased the memory of the carnage nor the loss of life Spanish soldiers and mercenaries inflicted upon the Pueblo people. The Coronado invasion of 1540 CE into Pueblo homelands was a prelude to Spain's efforts of expand and colonize Terra Nueva, or the 'new land.' "The Last Conquistador: Juan de Oñate and the Settling of the Far Southwest" is a thoroughly researched exposé of the history and outcomes of one Spaniard whose impact upon the Pueblo peoples and the descendants of those Spanish colonists is still a contentious New Mexico topic – even today.
The form to RSVP for the online meeting is here. Stay tuned!  The deadline to register is the day before the event. April 11, 2022 11:59 PM
While this is a free event, there is a $5 suggested donation. You can donate here or in person. Thank you for participating in our virtual Pueblo Book Club. Each participant is important and valued, we welcome your participation. Below is the outline and etiquette for our online portion of the book club.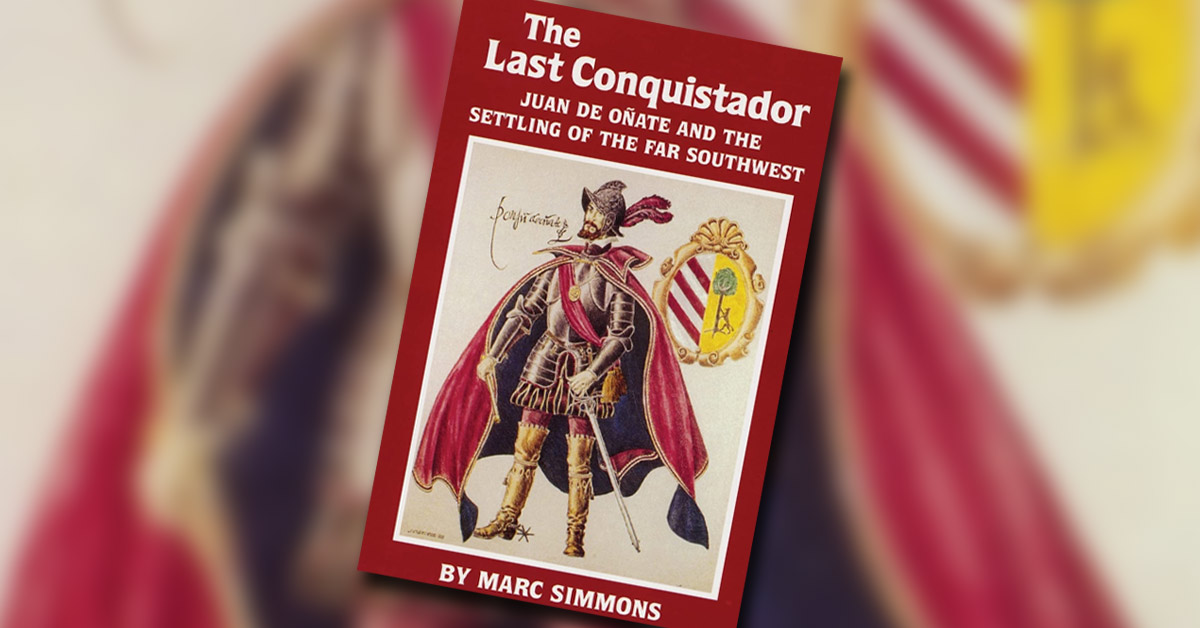 More Details, Zoom Outline, and Etiquette