Pueblo Book Club: Last Hunters, First Farmers: New Perspectives on the Prehistoric Transition to Agriculture (SAR Series)
@ Online
Tuesday
05.11, 2021

02:00 pm - 04:00 pm MDT
Pueblos are agrarian societies. This month's reading explores the science-based evidence of the transition from hunter gather societies to the predecessors of Pueblo civilizations.
Last Hunters, First Farmers: New Perspectives on the Prehistoric Transition to Agriculture (SAR Series) by T. Douglas Price and Anne Birgitte Gebauer
The history of humankind in the Western Hemisphere spans eons. Yet, the transition from hunter-gathers to builders of impressive dwellings and creation of agrarian societies in the Eastern Hemisphere is what is promoted. The narrative that is missing, is the evidence of skill-sets and problem-solving, that contributed to the establishment of sophisticated civilizations in the Western Hemisphere, pre-Contact. 'Last Hunters, First Farmers' is a collective case study presenting that ignored paradigm, acknowledging evidence of the New World's diverse complex social structures.
This book is available for purchase online at the Indian Pueblo Store Buy Now >>
To RSVP for this Book Club, fill out this registration form . We will send you a link and password to join the Zoom webinar. The deadline to register is the day before the event. May 10, 2021 11:59 PM
While this is a free event, there is a $5 suggested donation. You can donate here. Thank you for participating in our virtual Pueblo Book Club. Each participant is important and valued, we welcome your participation. Below is the outline and etiquette for our book club.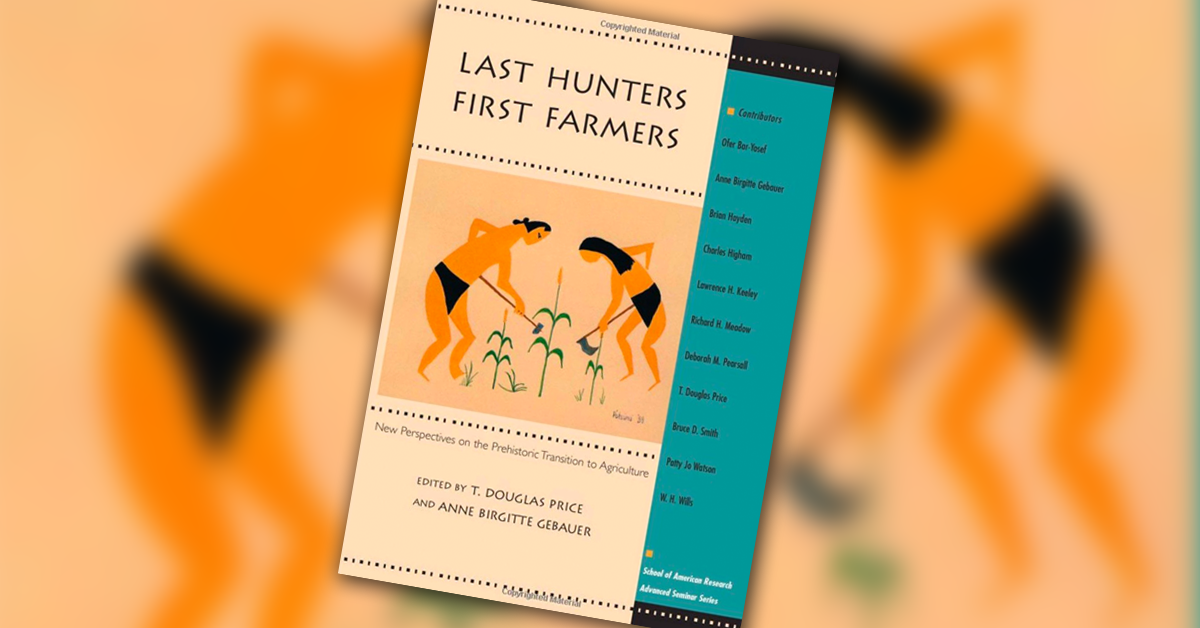 More Details, Zoom Outline, and Etiquette