Radon Daughter
Now showing in the Art Through Struggle Gallery. Closes February 2022.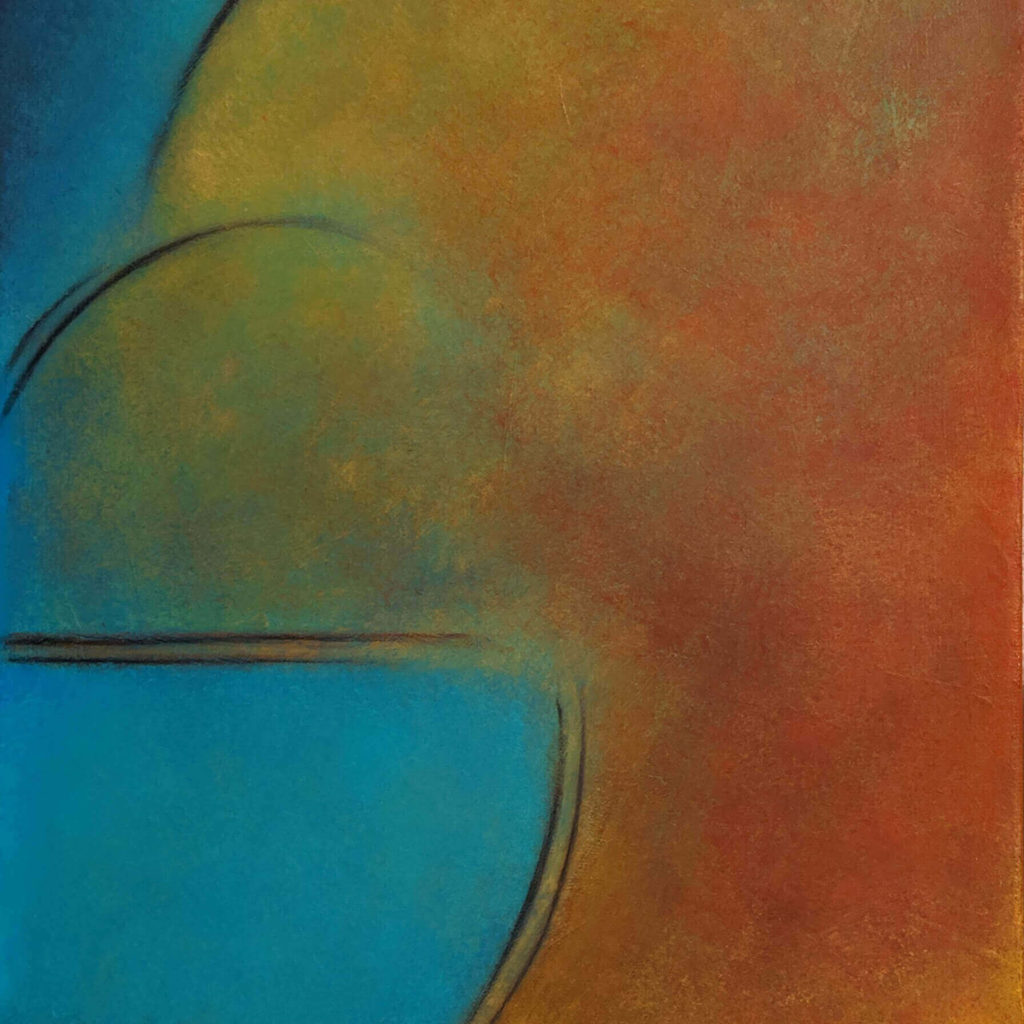 Featuring artwork by DeHaven Solimon Chaffins (Laguna and Zuni Pueblos).
Her Radon Daughter exhibit in our Art Through Struggle Gallery illustrates both her struggle and success coming to terms with the personal and lasting effects of living near the Jackpile-Paguate Uranium Mine, currently designated a Superfund Site by the Environmental Protection Agency.